Accelerator program
Entrepreneurs participating in the Boston accelerator program are granted free office space in the Innovation and Design Building designed to enable diversity, flexibility, identity and community.
This 26,000 square foot space creates something like a watering hole, attracting people and organizations to contribute value to the entrepreneurs at the source of activity. On any given day, it is common to find a wide range of experts and startup enthusiasts looking to engage.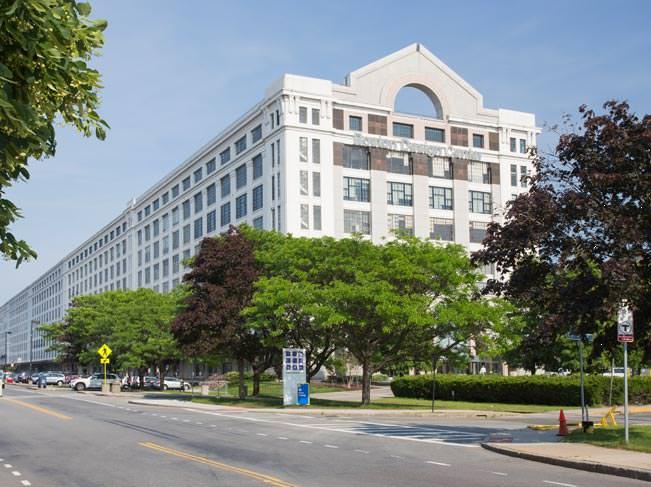 Engaging with MassChallenge's Boston program offers a wealth of opportunity for international entrepreneurs to enter the US market. Massachusetts' immense university, innovation, and other resources in every industry are some of the best in the country.