How MOITI can help
Through partnering with the leading public and private economic development organizations across the Commonwealth, MOITI is able to serve as a single point of contact for international businesses and facilitate access to government and other economic development programs and resources at the local, state and federal levels.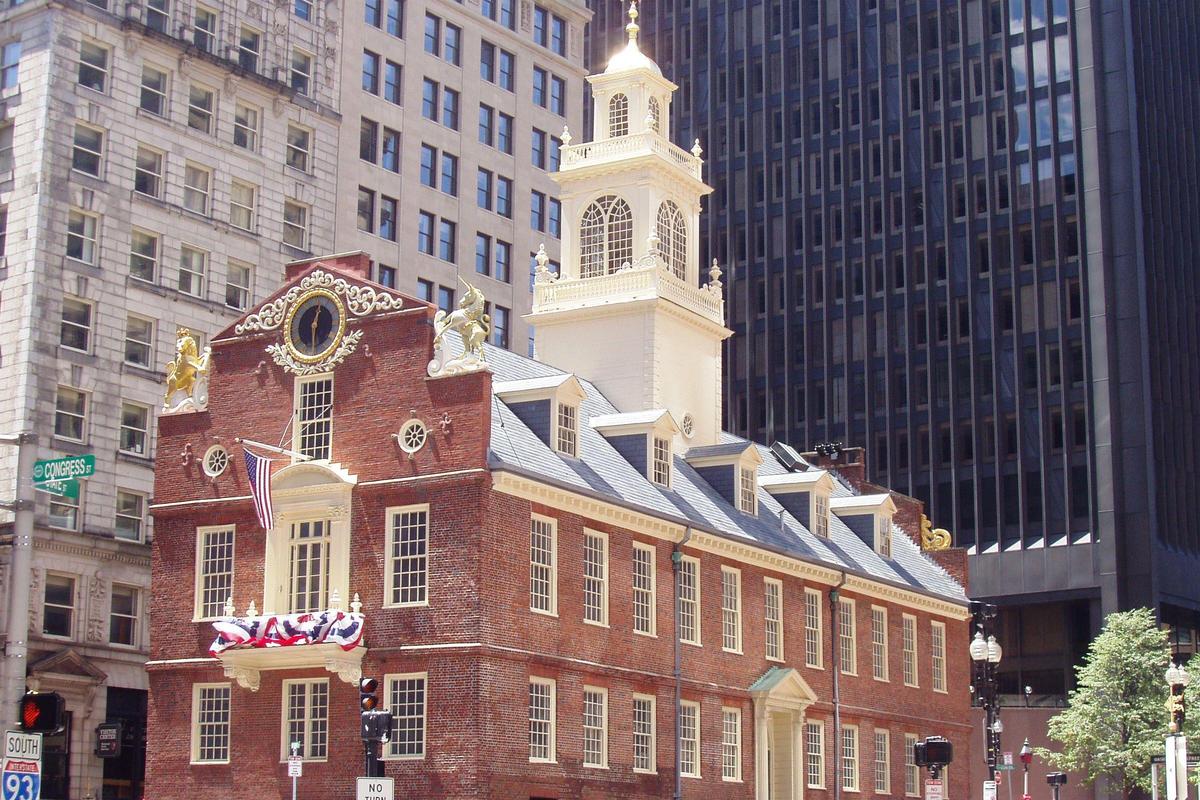 Explore Masschusetts
Our business development team is ready to explain the benefits of Massachusetts as a base to access the wider U.S. market. They will identify the size, scope, and industry of your project and will assist in connecting you to relevant state agencies, business associations, and partners. If you are planning to visit Massachusetts to explore opportunities, our office is happy to meet with you to discuss your needs and facilitate connections and meetings with key partners in your industry.
To begin exploring opportunities, contact our business development managers.
Incentives and grants
Massachusetts offers a variety of tax credits and incentives to businesses looking to open or expand in the state. While MOITI does not directly offer incentives and grants, MOITI can facilitate introductions to the Massachusetts Office of Business Development (MOBD) and other state agencies to determine your eligibility for selected tax incentives and grants.
Learn more about tax incentives and grants offered by the Commonwealth of Massachusetts.
Real estate and site selection
Massachusetts has a wide variety of commercial and industrial properties available to support your business. For assistance in site selection, contact our site selection partner MassEcon or describe your site requirements to our business development managers for assistance.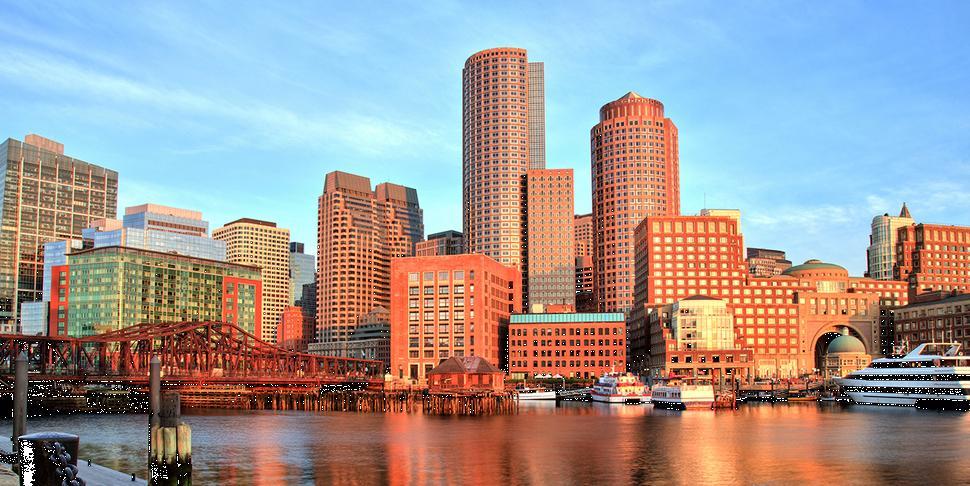 Register your business
All companies doing business in the Commonwealth must register with the Secretary of State's office. For more information on the process of establishing your business inMassachusetts, visit the Massachusetts Office of Business Development opening a business webpage.
Industry or academic partnerships
MOITI regularly facilitates introductions between international businesses, non-profit organizations and research centers, and governments and local academic institutions. Several of these partnerships have been facilitated under existing Memoranda of Understanding administered on behalf of the Commonwealth with foreign entities. For assistance, please contact our business development.