7 min read
Global market integration is almost as old as humanity so it is no wonder that "globalization" has become a buzzword in our modern society. However, we should not take it for granted and ask ourselves what are the factors behind it and how can we make sure that our internationalization strategies will not fail?
The process of taking a business globally is really complex and dynamic. It is important to understand from day one the target market for your product, local competitors, legal compliance and so on. The process is more or less like a poker game where
"You have to be able to read people. You have to understand the odds of a particular endeavor. You need to make calculated bets. And you have to get lucky." - Richard Harroch
We will walk you through 8 key factors that you need to take into consideration before your company's international expansion.
1. "Think global, Act local!" - Language & Cultural Barriers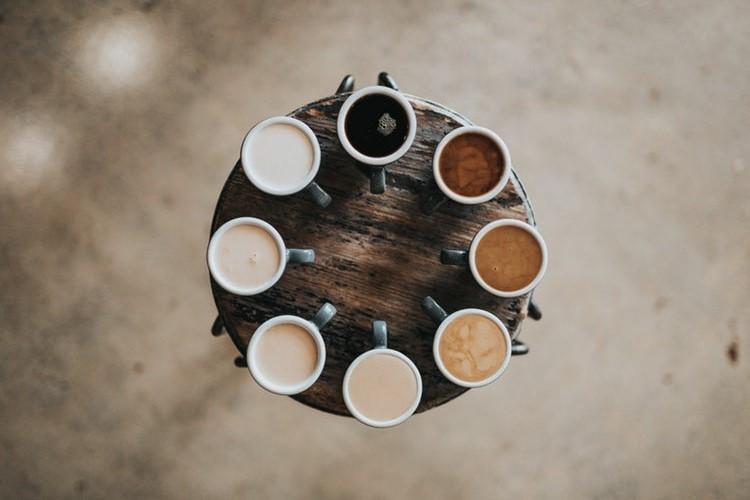 Just as there are many different types and flavors of coffee in the world, so our cultures differ from one another. One important thing is to be aware of and understand the language and cultural barriers that you might encounter in the country you wish to expand to. Business practices are shaped by cultural attitudes regarding communication, trust, confidence and work environment. In one of our interviews, DEFTeam's Founder and CEO, Gurpreet Singh, gave a great example of cultural differences in business.
"If you work in a cross-cultural business environment, you need to understand how you can enter a new market and the psychology of people there. For example, in the US, people do not care who you are; they are mostly concerned with what you can give them. I have been doing business there for years and some of the customers I work with, I never met. In Europe, there is a different story. You need to build up a certain level of trust and only then you can start doing business together. The main important thing is to understand the psychological environment of people and what would make them want to do business with you."
Moreover, if you do not know the language of the country you are expanding to, one solution would be to hire bilingual staff members who can translate for your company. Not enough budget to hire a full-time translator? You can outsource the task to companies like overseas customer service.
2. Tax, Finance and Compliance

If you wish to have a presence or ongoing sales to another country, you need to check all things related to tax, finance and compliance. If not done correctly and in accordance with the requirements from the beginning, they can add significant costs to your business.
Learning the different tax codes and business regulations in another country are challenging so a tax advisor is of help. Moreover, foreign banks are usually hesitant to deal with accounts based in another country due to administrative burden. In this case, you have to set up a separate foreign business entity and bank account to make the transactions easier.
3. Local Competition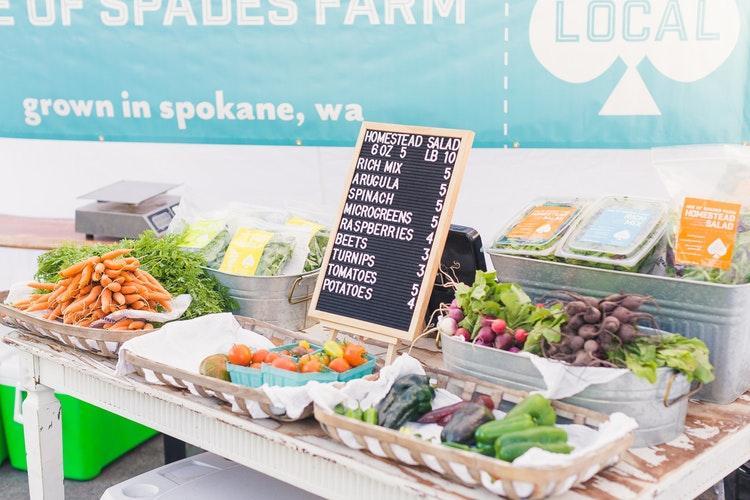 Ask yourself this: Why would your customers buy from a foreign company over the local champion?
It is not easy to persuade a foreign customer to buy your brand when there is a similar product being made locally. Usually, this process is easier for larger corporations that have already established a reputation overseas. For small and midsize companies this is a different story - they need to work harder to convince the customers that their brand is worth buying over the local competition.
4. Invest in Technology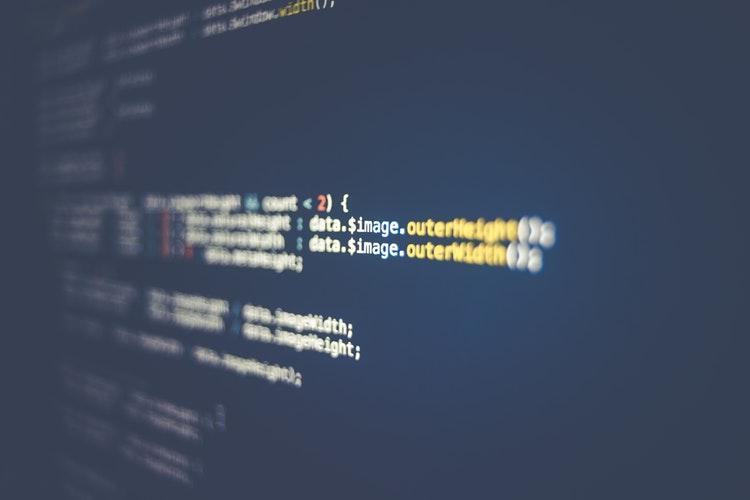 Web-based software, email and social media brings the whole world at your fingertips and help your business to scale up without adding incremental cost or a large staff base. Additionally, investing in technology can make the process of business and marketing intelligence easier. It can help turn the raw data into meaningful and useful information, thus leading to develop a better international marketing strategy.
Let's not forget about social media! With everything and everyone being online 24/7 nowadays, it is important to have an active online presence on all social media platforms relevant to the country you wish to expand to. Otherwise, how could your customers become aware of your product/service? Social media share can also improve your organic SEO search thus helping you to create a stronger online presence.
5. Establish a 'Beachhead Team'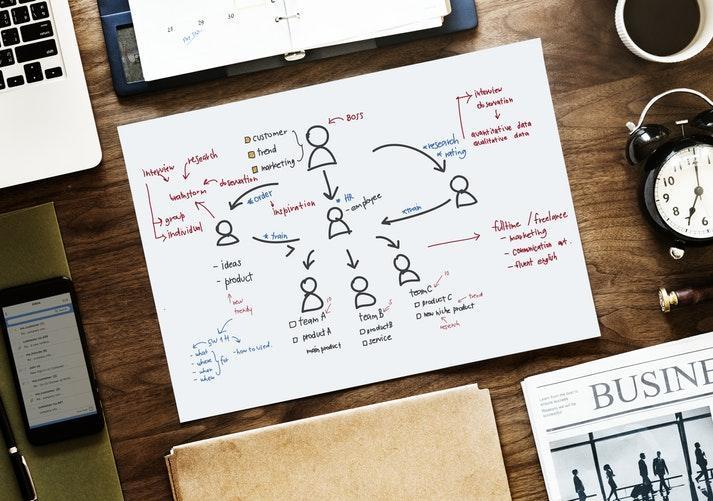 Some businesses tend to keep things in-house so when expanding to other countries they relocate executives from the parent company. Others decide that it is better to build a local team from scratch. Both approaches are time consuming, risky and can slow down the internationalization process.
In order to start on the right foot and secure your spot on the market, creating a 'beachhead team' can be of great help. The first approach is to hire senior interim executives with expertise in the market you are about to enter. They can help to facilitate the transition and drive key readiness initiatives until the right local team is hired by the senior management.
6. Build International Connections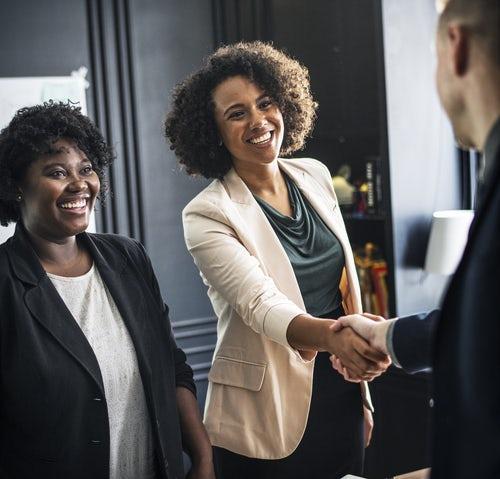 Local partners - How can you find them? How easy is it to get in touch? What would the ideal start be? In some cases, the best strategy is having an employee with a pre-existing network of local connections who can help you set up the business. This is especially useful if you do not speak the official language of the country you wish to expand to. If the employee is vested in the company, he/she is more inclined to assist in introductions and help with the hiring process.
Another strategy is to contact the city's foreign development agency/investment promotion agencies in order to get in touch with different organizations and to start creating your local network. On our platform, you can get in touch with FDI agencies from over 35 cities around the world.
Ezequiel la Rosa talks about the importance of building connections and how this helped him with the business expansion to France in one of our interviews.
7. Product/Market Fit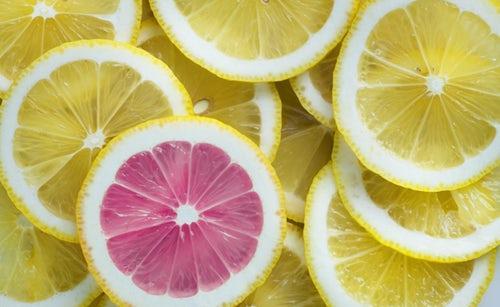 Before you internationalize your business, do your research and make sure there is a market for your product. Just because you have been successful in selling organic foods in The Netherlands for example, it does not mean that every country will value it the same. Check if similar products are currently sold in the country you wish to expand to and how successful they are.
If you have a wider variety of products, you might want to mitigate the risk and simplify your offer. You can test the water by launching one or two products in the country's major cities. That way you can easily monitor, see what works and what does not before putting too many resources into one market. If the test is successful you can start building up from there.
8. Company Readiness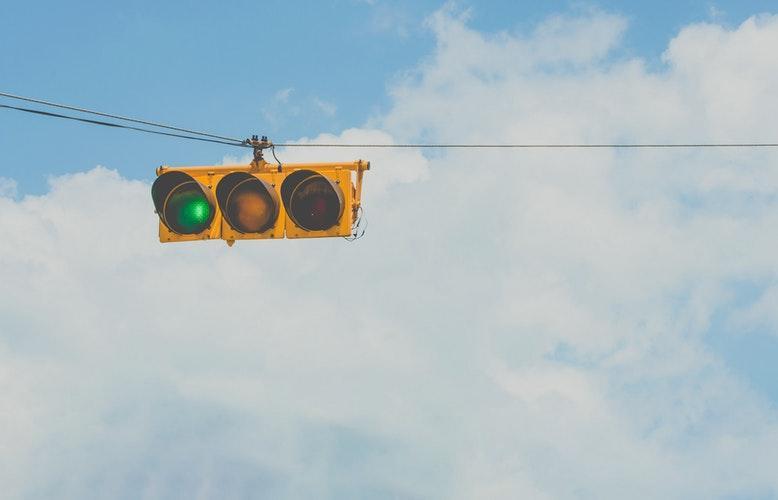 Is your company truly ready to enter a new market? At first glance, this might seem like a simple question but the answer to it can determinate the future of your organization. Before starting, you need to make sure that your team has the right skills and expertise to start working in an international environment. Change within the company will happen and working with another culture will bring some barriers. Thus, you have to make sure that your employees are ready and understand the processes.
Gregoire de Lestapis stated in an interview about the company's expansion to Spain the following:
"In a matter of 3 years, we have gone from 8 people in Paris to +80 in 4 cities. (…) We have plenty of communication between teams and we are constantly learning from each other's' best practices. Each market we open teaches us new things and helps us to improve our model. Talent is not central. We have great professionals in each city."
Conclusion
Conquering the global waters is not for the fainthearted. However, for some businesses, it can be an inevitable process and global markets can offer great opportunities for growth. By paying attention to the factors above and creating a good strategy, a company's process of internationalization can produce great results. Additionally, you can reach out to the city's FDI agencies which can offer you more information and support on conducting business in their country.
What did you encounter when you took your business abroad?
Further reading
For more information on international expansion, check our other articles:
References