Lendix: #1 European Lending Marketplace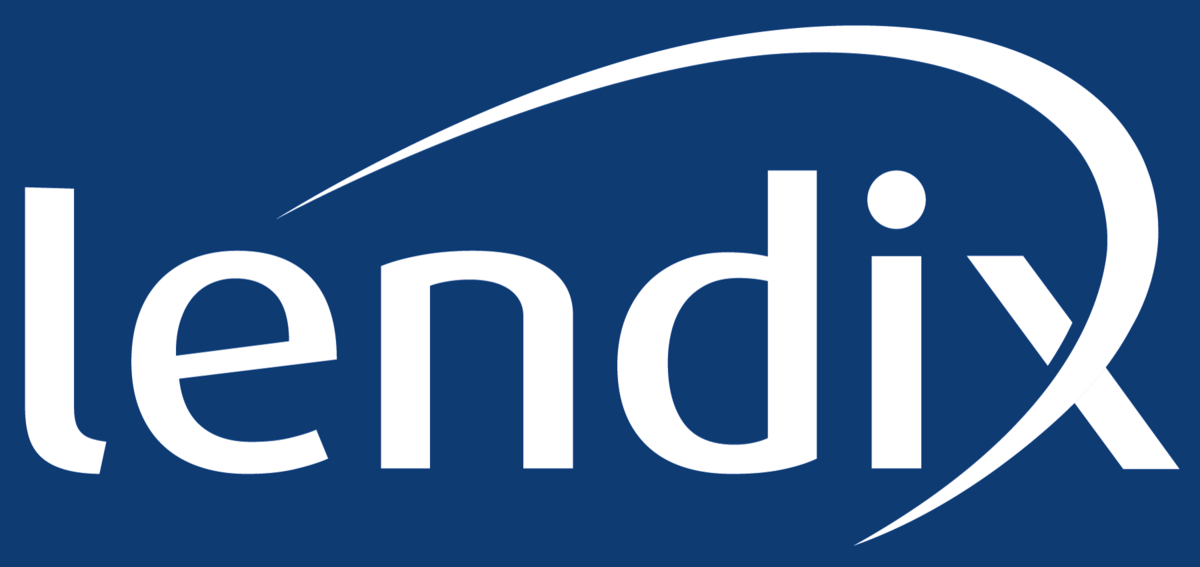 Lendix, the leading lending marketplace for SMEs in Continental Europe, is a French company founded in 2014. The company matches efficiently retail and institutional investors with SMEs that are in need of funding. Currently fully operational in France, Spain and Italy, the organization is planning to open two more offices in The Netherlands and Germany by the end of the year. With over a third international business activity, the company aims at growing from 3 to 7 European countries by the end of next year.
Challenges of going international
When opening a new office abroad, Gregoire learned that the team, tech and regulations are the most important things which need to be dealt with great importance.
Firstly, it is important to find from the very beginning the right professionals who can run the business. The process can be quite time and resource consuming but crucial in the long-term. In their case, the right CEO, director of credit, marketing manager, lender and borrower relations manager need to come together and when this team is complete, the office is officially open for business.
"In a matter of 3 years, we have gone from 8 people in Paris to +80 in 4 cities. All teams are in constant contact, learning from one another. English is the shared language, but all our external communications are done in 4 languages. Our customers have also been impacted. Two years ago, we could only help SMEs in France and today we help also SMEs in Spain and Italy. Our lenders come from all around the world, and as we grow we have more people ready to help them and more languages available."
Secondly, on the tech side, going international means that you have to translate and adapt all tech platforms to the new country's regulations and language.
Last but not least, as every country is different, the toughest part of the process is regulation. The optimal way that Lendix is dealing with this is by trying to find a balance between regulations from each country and adapt without damaging too much the business model.
When thinking about pros and cons of working abroad, the perks outweigh the drawbacks:
"The most important benefit is scale because by being international it widens our potential for growth. Moreover, we have plenty of communication between teams and we are constantly learning from each other's' best practices. Each market we open teaches us new things and helps us to improve our model. Last but not least, talent is not central. We have great professionals in each city."
The main downside of working internationally comes from the challenge of multiple regulations. However, there is a common regulation that the EU is working on in regard to lending platforms which should ease their future process to enter new markets.


Why Madrid?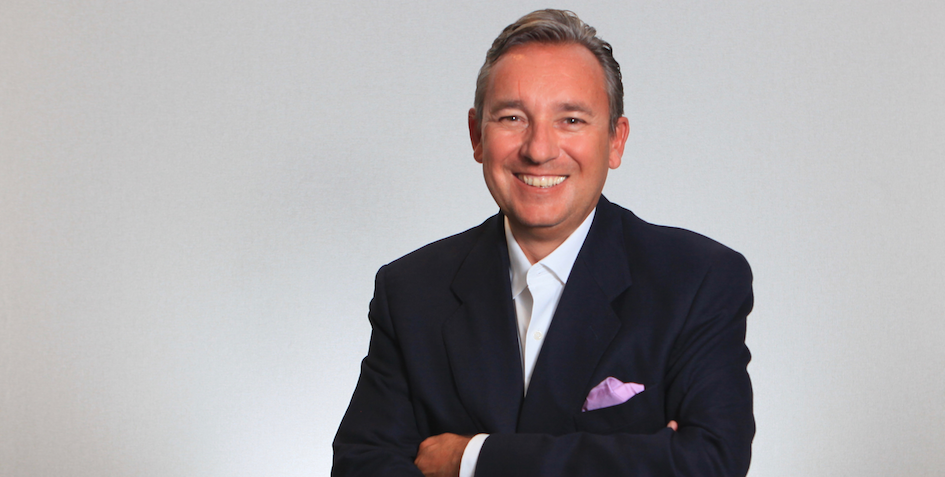 The Madrid office opened in October 2016. The decision to go for Spain was mainly due to the similarity with the French market as well as having SMEs at the heart of the economy. There was a choice to be made between Madrid and Barcelona. After an in-depth analysis on multiple factors, Madrid was chosen due to perks like being an economic business center, a startup hub in the making, a wide talent pool and where most fintechs are present today.
Regarding the process,
"There were 3 major things we did to launch Madrid:
Applied for the license of the CNMV in October 2015. As regulation is core to our business, we had to work hand in hand during one full year with the CNMV to become the first non-Spanish loan platform authorized.
Recruited the team
Adapted the tech. We had the website only in French so we had to translate it to Spanish and apply the legal requirements for Spanish borrowers and lenders."


Madrid: A hidden business treasure
One important key learning lies in the fact that
"In Madrid there is a fragmented ecosystem, which weakens the potential. It is vital to think long term since the current disruptions affecting all sectors of the economy and life in general needs time to be incorporated by the companies and the people."
However, Madrid has a huge potential and manages to surprise most people. For now, it remains a hidden treasure but with time, Gregoire strongly believes that
Madrid will become a strong startup hub if and when the participants of the ecosystem (national, regional and local institutions and agencies) work hand in hand with the private sector. When this will happen, no city in Europe will outclass Madrid.
Networks that helped Lendix opened their office were Business France, French founders and their own shareholders. Additionally, CFA Institute and ASCRI were helpful in terms of providing credibility and visibility to the project. During the process, they also looked at how other companies opened their office in the new market and check if what worked in France could be applied.
Extra information
Curious to know more about Lendix and how you can invest or get funding? Check their website for more info: https://en.lendix.com/
To get in touch with Service Providers, check the city portal on our page managed by Madrid's FDI agency, Invest in Madrid: www.forglobal.com/madrid