Build on Trust
Singapore's pro-business climate is anchored by our commitment to nurturing innovation, and pursuing responsible growth. With a strong track record across various facets of economic performance, we provide companies the infrastructure, talent and regulatory support necessary to grow their businesses in a competitive world.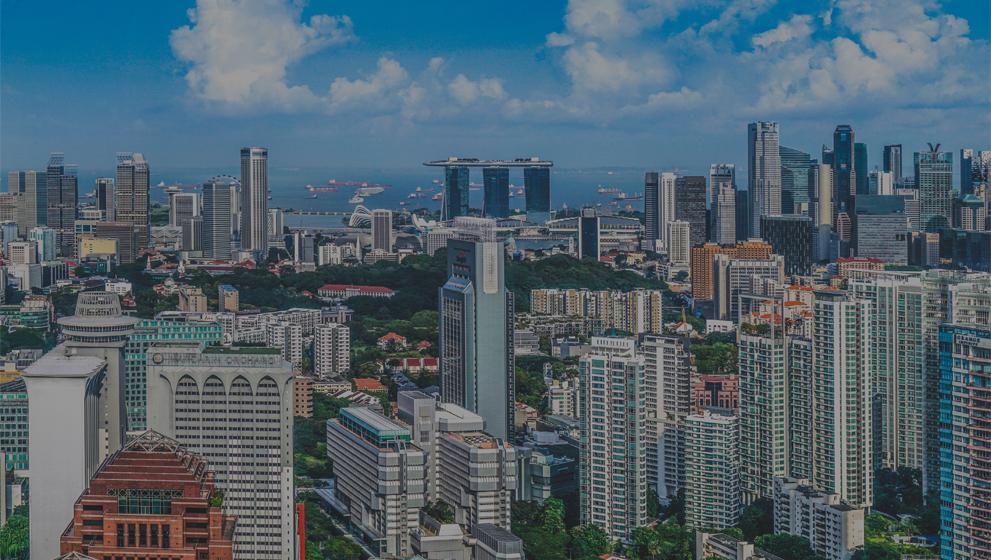 #2 most competitive economy in the world
The IMD World Competitiveness rankings is compiled using 260 indicators, which include national employment and trade statistics, as well as results from an expert opinion survey.
#2 in the world for ease of doing business
The World Bank's Doing Business survey looks at measures such as trading across borders, enforcing contracts, getting credit and paying taxes.
#1 in Asia for intellectual property protection
Singapore ranks 4th globally and 1st in the region for institutional protection of intellectual property in The World Economic Forum's Global Competitiveness Report.
#1 in Asia for sustainability
The Sustainable Cities Index by Arcadis ranks 100 global cities according to three facets of sustainability: social, environmental and economic.