Mega Infrastructure Projects Render Daily Life Easier
Istanbul has gone through an outstanding transformation and made extraordinary headway in many fields with the help of its mega infrastructure projects. These giant projects represent the culmination of the substantial leap taken in the last decade towards a well-developed and prosperous city that seeks to compete at global stage.
Eurasia Tunnel

The Eurasia Tunnel Project (Istanbul Strait Road Crossing Project), whose foundations were cast in 2011, connect the Asian and European sides via a highway tunnel going underneath the seabed.The Tunnel, which is valued approx.US$1.5 billion, serves the Kazlıçeşme-Göztepe route where vehicle traffic is most intense in Istanbul and will covers a total of 14.6 kilometers. Tunnel pass and road improvement-expansion work causes holistic relief on vehicle traffic. Not only the travel duration on the route with its highly intensive Istanbul traffic declines from 100 minutes to 15 minutes, but also the privilege of safe and comfortable travel is experienced. It also contributes to the reduction of environmental and noise pollution in the city.
Istanbul New Airport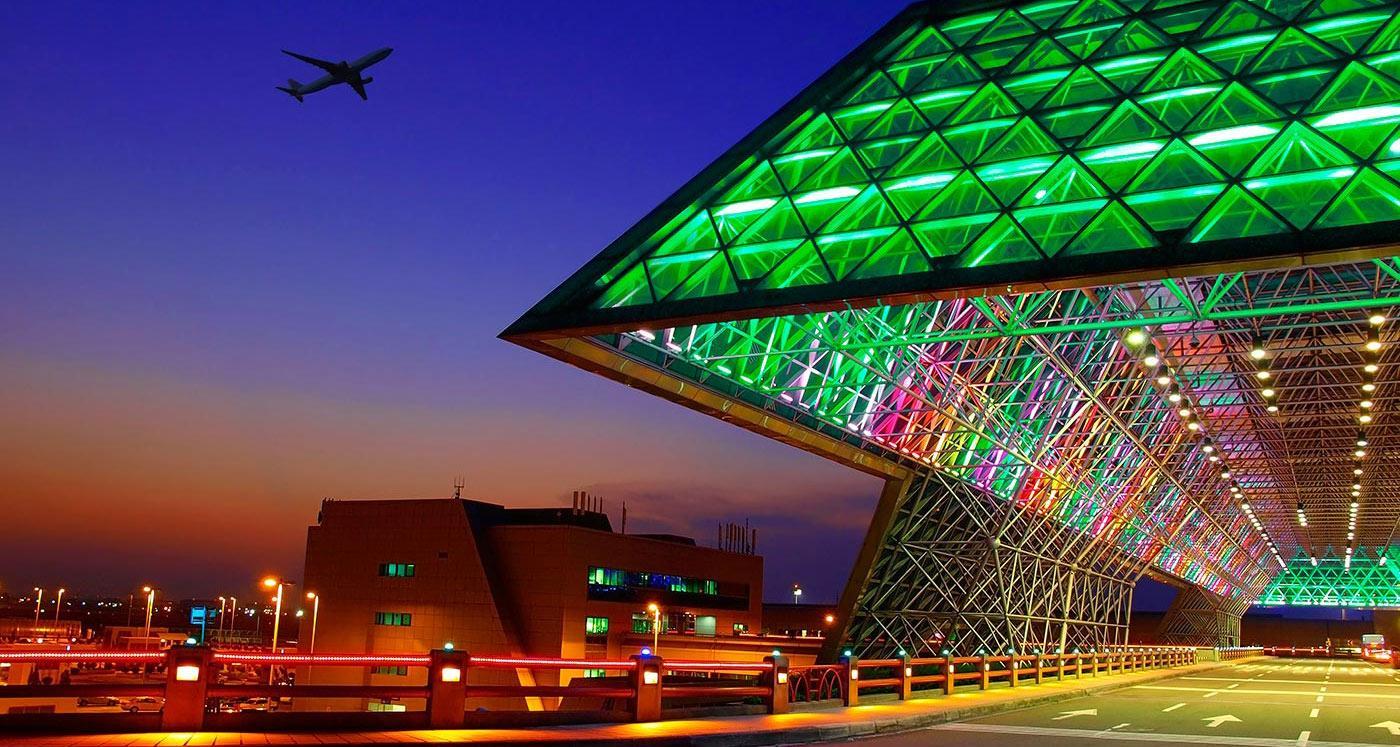 Istanbul New Airport, which consists of a total of 6 runways, 16 taxiways, 4 terminals connected with a railway system, 181 aircraft passenger bridges at all terminals, 6.5 million m2 apron with 271 aircraft parking capacity, 3 maintenance buildings, 8 air traffic control towers, a car park with a capacity of about 70,000 vehicles, a clinic, a fire department, hotels, a convention center, and recycling and waste disposal plants, is now being constructed at the Istanbul's Northwestern side, on an area of 7,659 hectares. Following the finalization of the project, it will provide a capacity of 150 million passengers; the world's largest in terms of the passenger volume. The airport, which is planned to add 100,000 more jobs to the market, is expected to be completed in 2018 and shall be the largest airport in Europe.
Yavuz Sultan Selim Bridge

Yavuz Sultan Selim Bridge is a suspension bridge under construction located at the northern end of the Bosphorus, north of the other two bridges, in Istanbul. The bridge is part of the projected 260 km long "Northern Marmara Motorway", which will bypass urban areas of Istanbul in the north connecting Silivri district in the west and Hendek area in the east. When completed in 2015, Yavuz Sultan Selim Bridge, whose budgeted cost of construction is approx. US$2.5 billion, will be the longest combined motorway/railway bridge of the world and the world's 9th longest suspension bridge.
Istanbul Sea Tunnel Mega Project

A three-level sub-sea tunnel project has been approved by the Istanbul Metropolitan Municipality; and was announced in 2015. The estimated US$3.5 billion mega-project, with a three-level, sub-sea tunnel under Istanbul's Bosphorus Strait which will connect the city's two sides with one railway and two highways, is expected to cut travel times to 14 minutes. Bosphorus Bridge, Fatih Sultan Mehmet Bridge and Yavuz Sultan Selim Bridge will be connected to each other once the tunnel is completed. The three-level tunnel is an environmentally-friendly project. According to calculations, oil consumption will decrease by roughly 54 million liters due to the project and carbon emissions will decrease by 175 tons per year. The project will not damage the city's silhouette either.