Education & Skills
There are over one million people currently in full-time education in Ireland. These are engaged in three levels of education: primary education (up to 12 years); secondary education (12-18 years); and third-level education (18+ years).
Ireland ranks in the top ten globally for:
Quality of the education system
University education that meets the needs of a competitive economy
Knowledge transfer between universities and companies.
Government initiatives
There has been significant investment in developing schemes to help boost Ireland's education and skills base in order to maximise employment opportunities.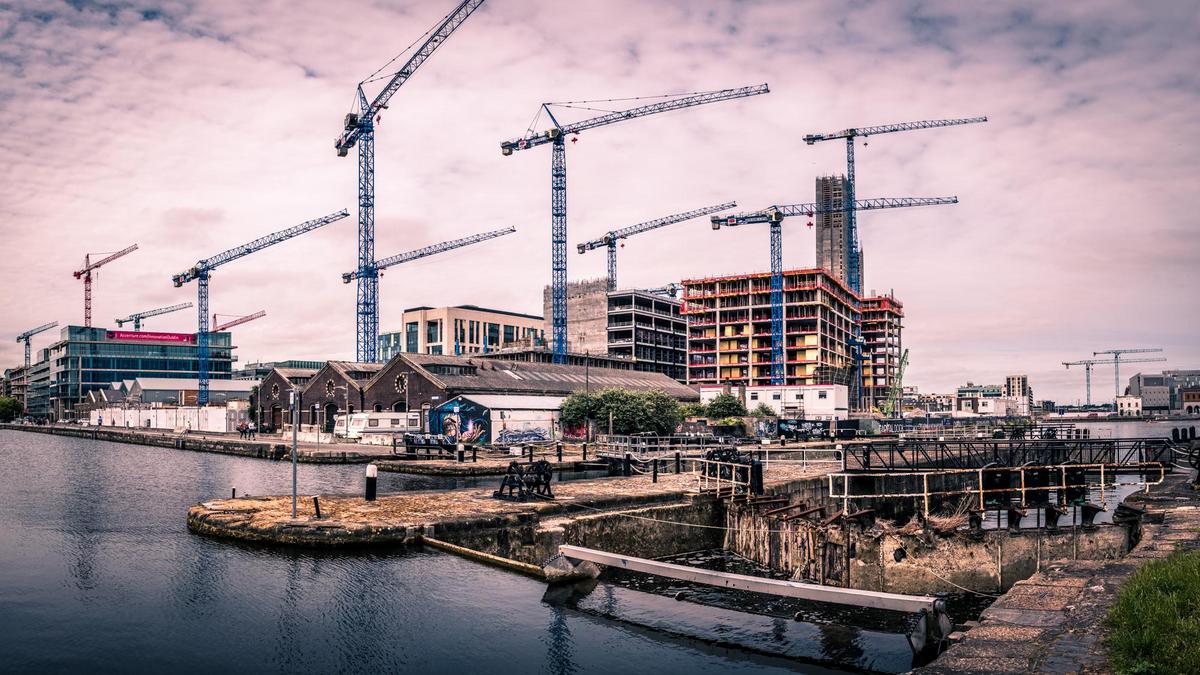 Increasing number of Technology Graduates
The Government's technology skills action plan aims to make Ireland a global leader for technology talent and skills. The target is to meet 74% of forecast industry demand for high-level technology skills from the education system by 2018, up from the current level, estimated at over 60%. In line with industry norms, it is envisaged that remaining demand will be met by continuing to attract highly skilled people from abroad.

This will be achieved through a number of measures one being the issuance of up to 2,000 employment permits per year to experienced technology professionals with skills in high demand. In addition to this through the Tech Life Initiative, the government plan to increase the number of people working in tech in Ireland by 3,000 per year. Log on to www.techlifeireland.com for more information.
Jobs Plus Initiative
The government supported Jobs plus Initiatives encourages and rewards employers who offer employment opportunities to the long-term unemployed. This scheme offers up to €10,000 for a qualifying recruit payable on a monthly basis over a 2 year period. Registration is available online at www.jobsplus.ie.
Springboard Programme
Springboard+ assists job seekers and those in employment or self-employment who wish to upskill/reskill in the Biopharma/Medtech and ICT sectors. Springboard+ 2017 will provide over 6,400 new free education places through 198 courses at public and private educational institutions across Ireland. In 2017, 54% of courses will be delivered on a blended, distance and e-learning basis.
For more Information see www.springboardcourses.ie
Multilingual skills
There are more than 535,000 non-Irish nationals living in Ireland, with persons born abroad accounting for just over 17% of the country's population. Over 70% of the non-Irish national population came from12 nations – Brazil, France, Germany, India, Italy, Latvia, Lithuania, Poland, Romania,Spain, the UK and the U.S.
In the year to April 2016, inward immigration by foreign nationals to Ireland was 54,203. While companies operating in Ireland have access to a labour pool of almost 400m people from across the EU, they may require people who have some specific talent from outside the EU, who will require employment permits and visas. IDA Ireland works in close consultation with the relevant Irish authorities in this area.
Source: CSO, 2017
The most spoken foreign languages in Ireland are Polish (135,896), French (54,948), Romanian (36,683), Lithuanian (35,362), Spanish (32,405) and German (28,331). Of the 612,018 people who speak a foreign language at home 183,923 are Irish nationals. The most spoken language among those born in Ireland is French, followed by Polish and German.
Source: CSO, 2017