Internet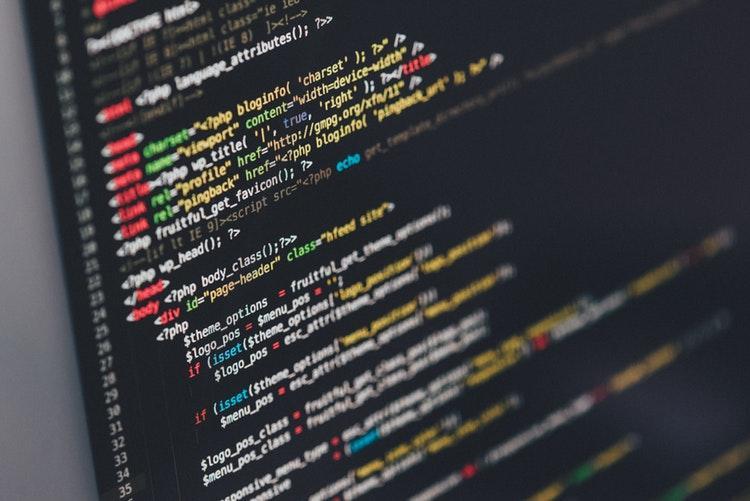 Ireland is fast becoming the Internet capital of Europe. With the top ten global internet-based companies located here, it is a dynamic, exciting area, attracting both established and new players from the world of Search, Social, Games, E-Commerce, Online Payments and Marketing.
Track record
While the growth in the Irish Internet sector has been phenomenal over the past number of years, it is far from an overnight sensation. Microsoft and Intel have been operating in Ireland for 25 years, while Google celebrated its 10th anniversary here in 2013. These have been joined by the likes of Facebook, Twitter and many other emerging players.
Thriving system
While Ireland has a world-renowned multinational sector, indigenous start-ups are blazing trails in areas such as Enterprise, SaaS, Social Media, E-Commerce, Mobile, Education, Financial, Health, Music and Game technology.
Unique Advantages
Due to the strong multinational presence in Ireland there is a wealth of experience, both indigenous and imported, in highly specialised, high-value sectors and international market management.
Every major Venture Capital firm now has a portfolio of companies in Dublin. Thus start-ups and established firms are increasingly attracted to Ireland for the deep pool of talent, which is one of the rarest and hardest resources to find.
Talent & Innovation
A conveyor belt of skilled science and technology graduates fuels Ireland's thriving Internet sector. In turn, the innovation and creativity developed within the sector has seen Ireland become an internationally recognised hot bed for tech talent. Thus Ireland is now a highly desirable location for skilled multilingual talent from around the globe.
Global Tech Hub
Ireland has become the global technology hub of choice when it comes to attracting the strategic business activities of ICT companies. This has earned Ireland the reputation for being the heart of ICT in Europe. The industry employs over 37,000 people and generates €35 billion in exports annually.
ICT Talent
High quality technical talent is readily available throughout Ireland. The high quality of life available in Ireland, coupled with a thriving ICT sector also attracts talent from around the world. This has been a key factor in the success of multinational companies.
Exceptional Education
The Irish Government recently published the 2014 National ICT Skills Strategy and Plan. Developed in partnership with key industry players, this and other initiatives have led to large increases in the supply of computing, software and electronic engineering graduate talent from third-level institutions.
Tech Start-Up Scene
Ireland has a rich ecosystem of high calibre, innovative indigenous companies, particularly in the software space, which have a growing global representation.
Multilingual Resources
Companies seeking to access European and EMEA markets will find Ireland offers an array of competent multilingual ICT talent.
Track Record
Global ICT companies such as Microsoft, Intel and Google have a long history of success in Ireland and contribute to and draw on a large pool of available ICT talent.
Research & Innovation
Publicly funded Irish research and development centres support the R&D activities of many corporate research projects. This public research complements private sector research, which continues to be financially supported through Ireland's 25% R&D tax credit and generous grant support from the IDA.
CRANN
The Centre for Research on Adaptive Nanostructures and Nanodevices (CRANN) provides a partnership between leading researchers in material science and industry to develop new materials and devices for a range of sectors, particularly the ICT, Medical Devices and Industrial Technology sectors.
INSIGHT
The Insight Centre for Data Analytics combines the skills of leading researchers with knowledge and input from industry leaders to develop next-generation data acquisition and analytics solutions for diverse application areas.
LERO
The Irish Software Engineering Research Centre (LERO) brings together leading software engineering teams in a coordinated centre of research excellence with a strong industry focus, concentrating on Evolving Critical Systems.
Tyndall
The Tyndall National Institute is one of Europe's leading research centres in ICT research and development, and the largest research facility of its type in Ireland.