Germany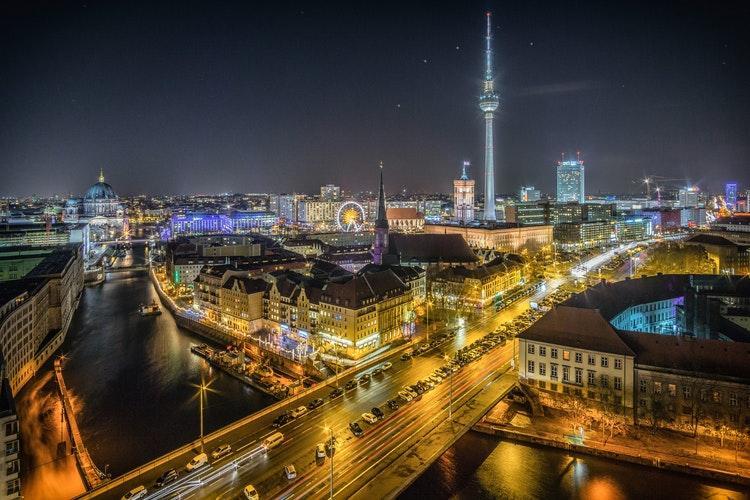 Germany, the world's fourth-largest economy and largest in Europe, is a mix of transparent business culture, highly educated workforce and start-up friendly policies. It has numerous business hubs such as Berlin, Munich and Hamburg. Moreover, it is easy to build international companies and attract diverse talent as the English language is widely spoken.
The strong economy makes it the second largest in exports. The unified tax code and business-friendly policies are an added bonus.
Singapore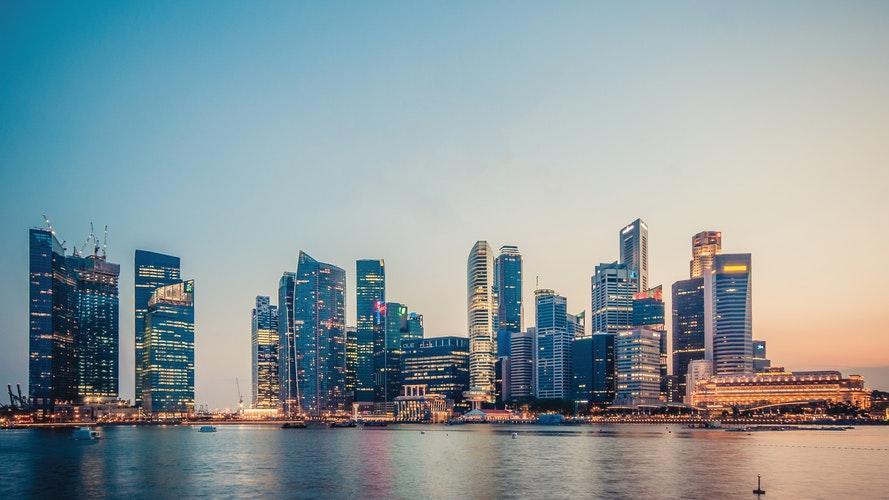 An island located in the heart of Asia? Yes, please! With its highly developed free-market economy and international outlook, we could not miss Singapore on our list. In the past years, the country has become the main choice for companies which are looking for a gateway to Asian markets, including China. The high level of English skills, infrastructure, and hospitality, has helped the country to make its presence noticed on the international level.
Moving and doing business in Singapore is easy due to the country's well-developed transport and digital network. The country's strong economy attracts a wide range of industries from aerospace and electronics to medical and creative industries.
Switzerland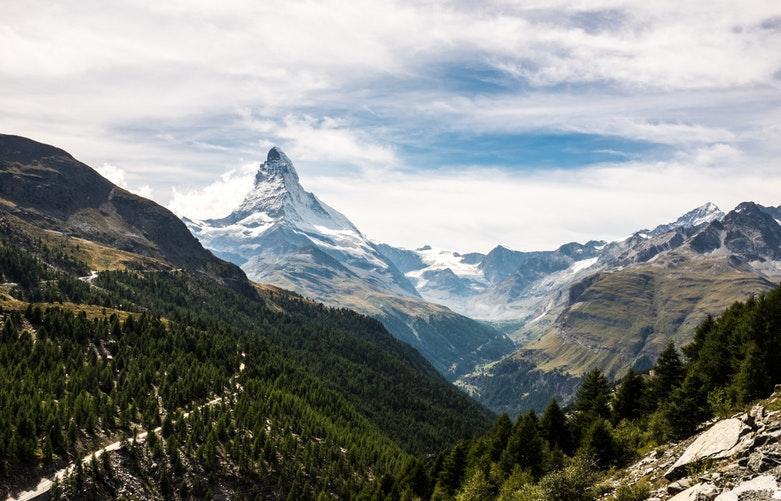 Situated at the heart of Europe while stubbornly not being part of the EU, Switzerland has long been regarded as a really attractive place to work and live. With a decentralized political system, highly competitive tax environment and low levels of corruption, the country offers a high standard of living, a vibrant cultural life, beautiful scenery and high-quality real estate.
The country is currently establishing itself as a base for cryptocurrencies due to its excellent Internet infrastructure and has its own "Crypto Valley" in Zug.
Even though it is not in the EU, the country is internationally integrated with bilateral trade agreements with every country in Europe. Thus, there is free movement of goods, service and people. The country is strongly focused on life sciences, ICT and advanced engineering.
Denmark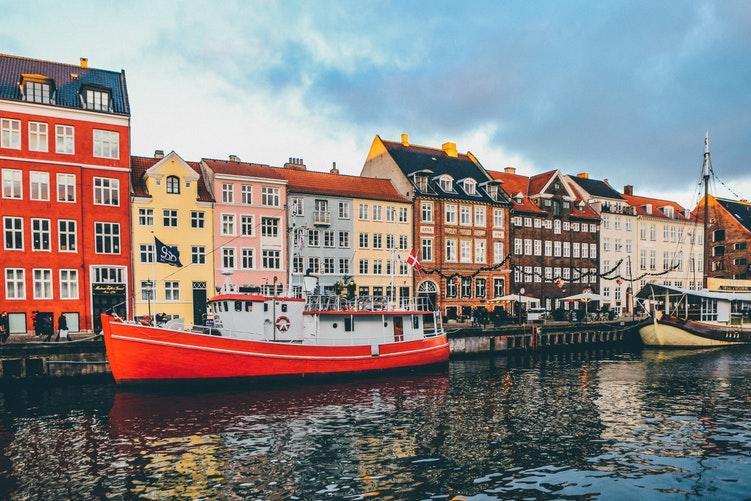 Denmark has a modern market economy, with high-tech agriculture, extensive government welfare measures, good living standards and high dependence on foreign trade. The country appears near the top of the rankings in terms of quality of life and work environment.
Trading is easy as Denmark has a "free border" and documentary compliance on exports and imports. As its capital is serving both as an industrial and financial hub, the country dominates the list of global start-up locations.
New Zealand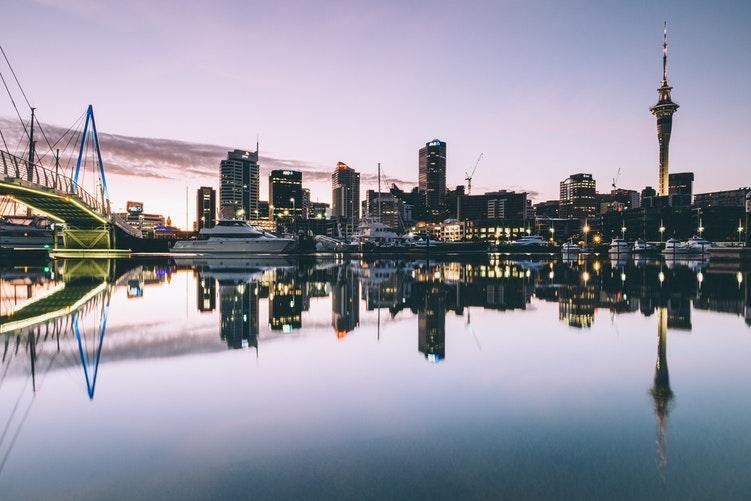 The home of the famous rugby team, New Zealand might seem like a small nation surrounded by water and cut off from the rest of the world. There was a time when starting a business here was not a great idea. However, the changes in the government have improved the country significantly, making it really easy to expand or start your business and gain funding. Added bonus: tax laws are easy to understand and abide by.
Not sure where to start? The city of Auckland makes up more than a third of New Zealand population and it is currently ranking as the third most livable city and 4th most multicultural city in the world.
Ireland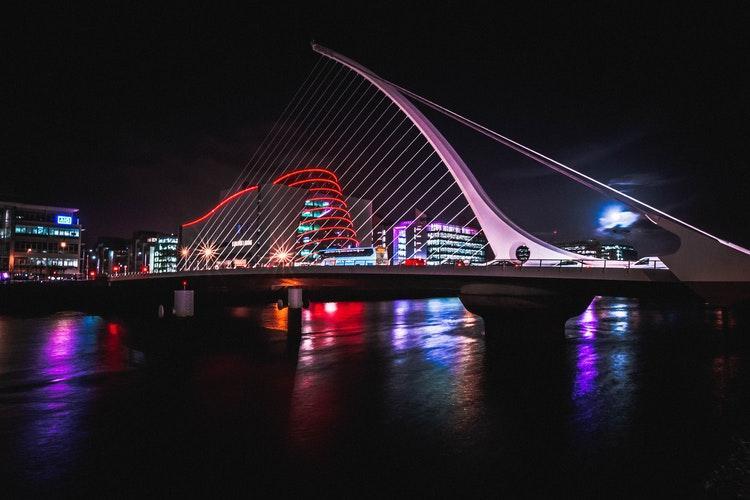 Ireland has been among the top 10 countries for business for quite some years now. This is mostly due to its business tax laws, leading the world's biggest companies to set up their bases in and around Dublin.
If you plan to open a tech company, Ireland might be a match made in heaven for you. Many big tech companies have already set up their business there, making Ireland the place to be for tech.
Canada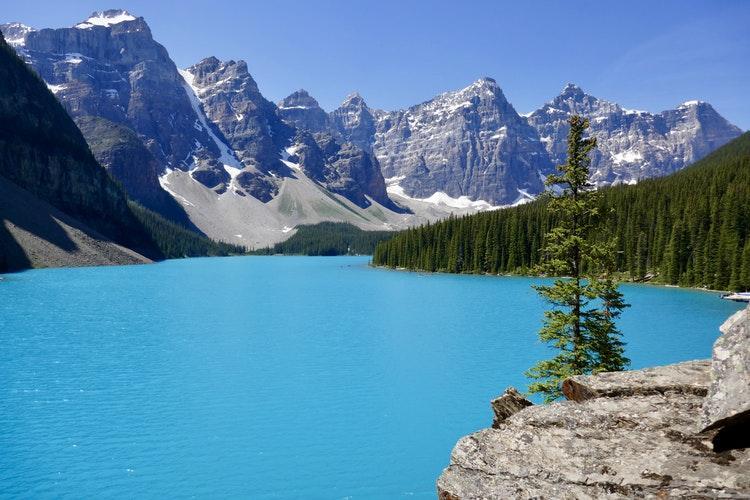 Canada remains one of the most welcoming and profitable place in the world to start or expand your business. Besides its stable economy, highly-skilled workforce and a clean, calm and spectacular lifestyle, the country is also strategically situated as a crossroad between the North American market and the booming economies of Asia.
The business tax costs are 50% lower than in US and because of the current NAFTA agreement, you will still have access to the entire North American market. Moreover, Canada offers friendly R&D tax credits and incentives.
Spain
Spain is widely known for its sunny weather and delicious cuisine. However, it is rapidly becoming one of the best places to set up a new business venture. Since the financial crisis in 2008, the country has slowly regained its place among the best countries in Europe and has experienced great increases in GDP. The country is looking to lower unemployment so foreign businesses and investors are more than welcome to come and create more jobs.
In terms of businesses suitable for the country and the economy, the food and drink industry can be the most profitable ones as Spain is a big exporter of fruits and the world's largest wine exporter (in liters). Additionally, due to the booming tourism, real estate businesses can also find their home here.
Conclusion
Going international with your company is a big step. When deciding where to go, do your research and choose wisely. Some countries are well-known for being great business bases and for making it easy for new businesses to get off the ground whereas others are considered poor ideas.
We gave you our list of 8 countries for taking your business internationally in 2019. Any country we missed? Let us know in the comments below.
Have you already decided where to go? Check out our global city network and connect with FDI agencies and Service Providers all around the world.
Looking for more inspiration? Check out our other articles on international business expansion or read about the experience of opening an office abroad in our interviews with global entrepreneurs.