Paris Region, a key European business hub
Europe's No. 1 business region
At the heart of continental Europe
The highest GDP in Europe
A market of 495 million European consumers
Europe's highest concentration of Fortune 500 corporations
Paris Region is Europe's number one business region with a GDP 607,439 billion€ (30% of French GDP). It is a huge market of 11.9 million consumers, connected to the European market and its 500 million consumers.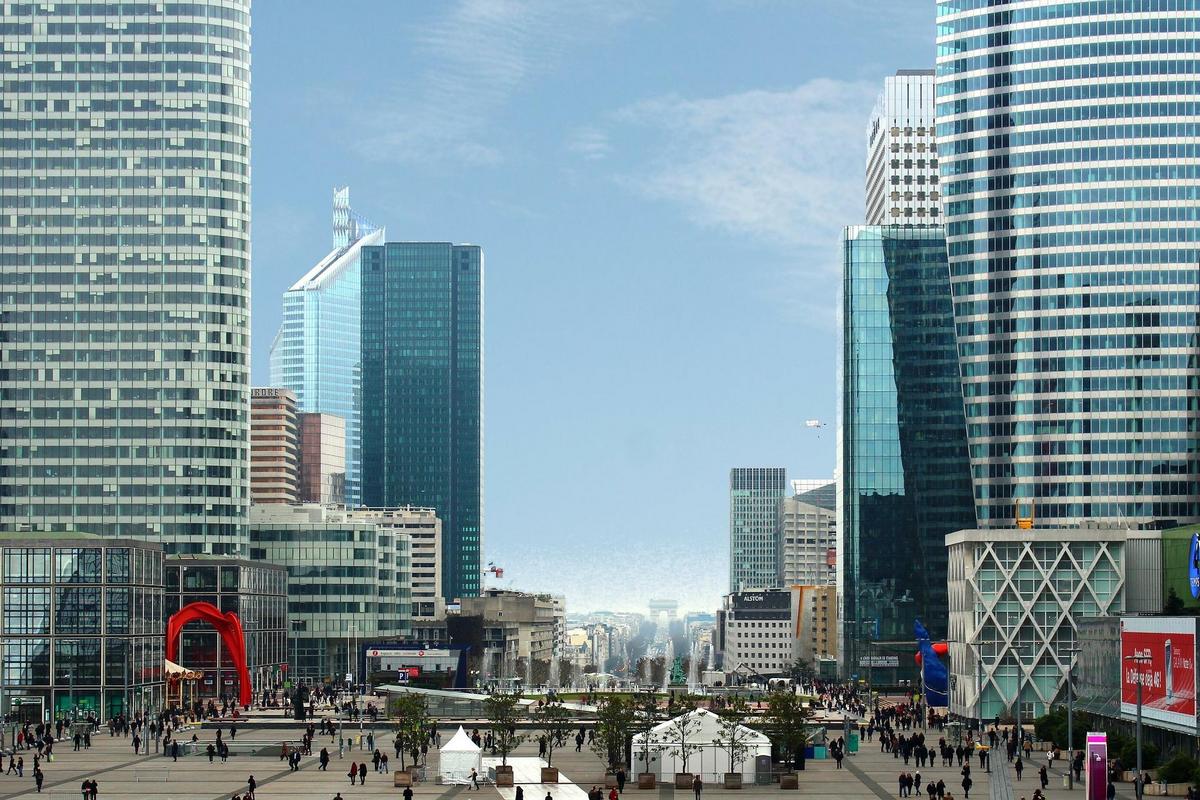 A strategic location in Europe, close to EMEA market
Located less than 2,000 km from all the European Union countries, Paris is in the heart of the world's biggest market, with 500 million European consumers.
It is also an ideal gateway to Africa and the near and middle east (EMEA headquarters)
Paris, an attractive metropolis for companies and international organizations to locate their headquarters
Because of its central position in Europe and economic vibrancy, Paris boasts more headquarters than any other European city.
29 of the world's 500 biggest companies, as well as international organisations such as the OECD, International Chamber of Commerce and Industry and UNESCO, have located their main offices here.
Paris is 1st in Europe for the number of Fortune 500 headquarters and 3rd worldwide(Fortune Global 500 - 2015)