Creative design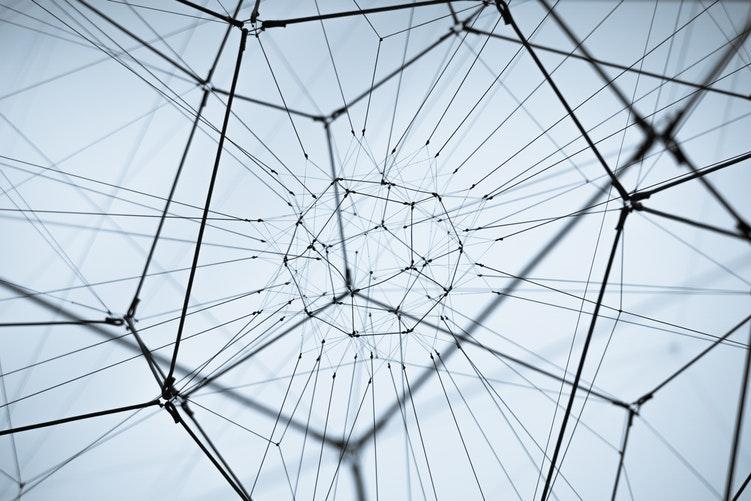 With mega T.V. production facilities, such as Univision, renowned fashion designers, such as Rene Ruiz well-known brands such as Perry Ellis International and Eberjey," high-profile fashion shows like "Swim Week" and renowned art shows like Art Basel Miami Beach, Miami-Dade County has captured the attention of the international creative design community.
One of the region's key assets is a talented multilingual pool of creative professionals who can connect with consumers in Spanish, Portuguese, French, Italian and many other languages. To help sustain and grow the Creative Design industry, Miami-Dade County is home to Miami International University of Art & Design, a 4-year university dedicated to training and educating the future leaders of the fashion and media industry.
Miami-Dade County is also home to a burgeoning contemporary art scene as seen throughout Wynwood and Midtown and our community is home to one of the largest luxury market retail projects in the U.S., the Miami Design District by DACRA.
Thanks to that diversity and a solid infrastructure for producing and distributing creative work, Miami-Dade attracts leading-edge film, fashion, architecture, engineering, advertising, public relations and marketing firms.