Financial, Professional & Business Services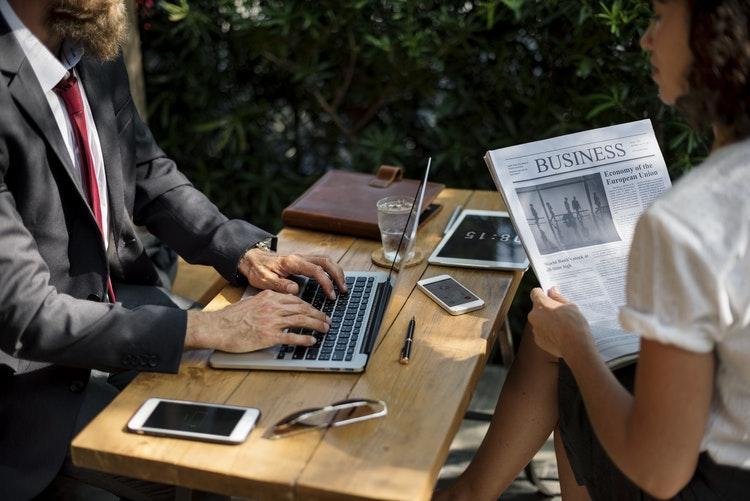 Manchester has the largest regional Financial, Professional and Business Services (FPBS) industry outside of London. It is the most highly evolved, meaning it has depth and diversity in all disciplines from banking and financial services, insurance, legal, accountancy, consultancy and FinTech.
Manchester is also a leading back office operation location. With a proven track record of attracting, supporting and sustaining businesses, the region is home to over 45 shared service centres and 250 contact centres including global names such as Aegis, Latham and Watkins, Etihad Airways.
With a number of global financial services companies located here, the city proudly counts large firms like BNY Mellon, Barclays, RBS and HSBC as major employers.
Over the last 10 years, Manchester's FPBS sector has doubled in size and key developments such as the financial and professional services district, Spinningfields, has contributed to this. The area currently employs over 20,000 people.
Manchester has a significant talent pool in higher value areas of finance such as Derivatives, Complex Client Servicing, Recovery and Resolution Planning with many EMEA and Global Heads of Business based in the city. A number of banks have their head offices, regional offices or European operations centres in Manchester.
Manchester specialises in private banking, wealth and asset management. There is also a large presence of investment management front office and operational functions. Manchester is an important centre for corporate finance and private equity, particularly in the mid-market. The city is home to 20 private equity firms, the largest concentration outside of London.
Manchester has a long history as a key location for insurance and its related industries. The sector has the largest general insurance community outside London and a growing broker base with key employers including Aon, Marsh and Swinton. There are a significant number of life insurance companies and mutuals, as well as a strong intermediary sector.
Technology is playing an increasingly important role in financial services and Manchester has the talent to help companies grow their technology footprint.
Manchester, and the wider region, has a strong collection of FinTech companies and financial technology departments; from well-established businesses supporting the financial services sector to smaller firms developing innovative solutions disrupting current business models. Manchester's strengths across FinTech include payments, platforms, software and data analytics.