Media and Creative Industry
There is no other German city, where media companies are as dominant and profitable as in Hamburg.
Hamburg is a media city with great traditions: here, style-defining political magazines like "Der Spiegel", tabloid newspapers, magazines as "Der Stern", and Germany's leading television news services "Tagesschau" and "Tagesthemen" are published here and broadcasted to international audience. But not only in journalism, but also in music and film, in advertising and PR, Hamburg's creative heads and companies repeatedly deliver peak performance. For more than two decades, Hamburg has also been an important location of innovative companies active in the fields of online, software, and games. And it is not without reason that leading Internet giants such as Google, Facebook, Adobe Systems Engineering, Twitter, Hootsuite and Yelp decided to choose Hamburg for headquarters in Germany.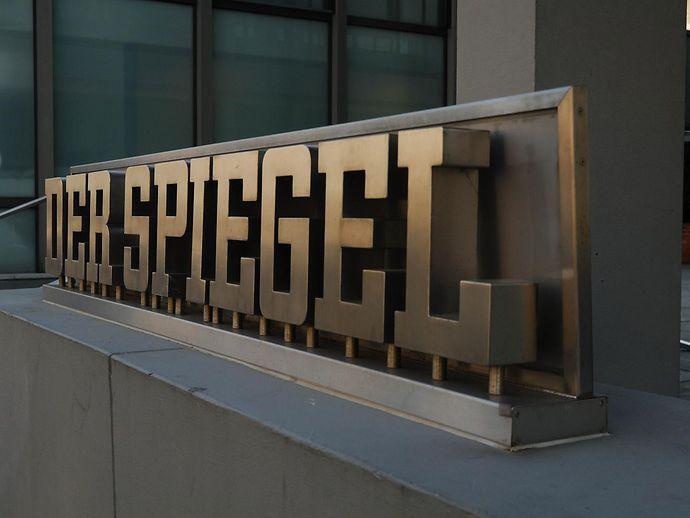 The Creative Mecca of Media and Digital Industries
The list of long-established advertising agencies in Hamburg is tantamount to a "who's who" of the German advertising industry: FCB, Jung v. Matt or Scholz & Friends – all of these Hamburg-based companies have made advertising history. Even those once counted among the "young rebels", such as Grabartz & Partner, Kolle Rebbe, Philipp & Keuntje and Zum Goldenen Hirschen have become fixtures in the German advertising landscape.
And the next generation of the young "creative class" is raring to go. Hamburg's advertising professionals are regarded as highly creative: from the international New York Festival to the national ADC competition in Hamburg – the top-ranking German advertisers in recent years have almost exclusively been Hamburg-based agencies.
Thus, it comes as no surprise that Hamburg is considered to be the nation's hotbed of creative advertising. The Miami Ad School, one of the world's leading providers of training in advertising, opened Miami Ad School Europe at the Finkenau Media Campus in Hamburg. Hamburg has also been Germany's design capital for many years, owing its reputation to such enterprising figures as Lothar Böhm, Rolf Heide, Peter Maly and Peter Schmidt. The city is home to 1,878 design firms – not even counting freelance designers.
In the digital sector, Hamburg has been successfully hosting industry meets and greets for many years. The city has also been promoting leading events such as Online Marketing Rockstars and NEXT conferences, the Social Media Week, and Reeperbahn Festival.