Ocean Technology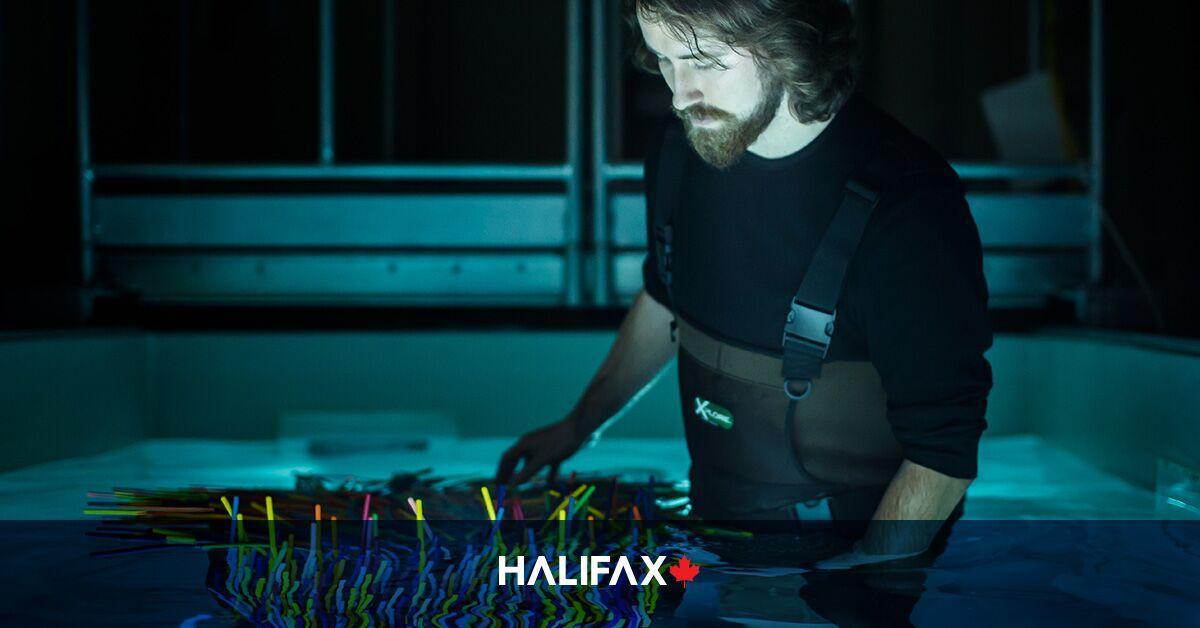 It should be no surprise that Halifax is a world leader in the oceans sector, given its strategic location on North America's eastcoast, the focus of its universities and community colleges, and the depth of its science-based workforce.
Halifax is Canada's Ocean City, a global hub for ocean science, research, technology, and defence. Opening in 2018, the Centre for Ocean Ventures and Entrepreneurship invites global ocean enterprises to take advantage of Halifax's R&D advantages and innovation ecosystem.
The sector itself is broad, and includes goods and services providers engaged in oceans technology, fisheries and aquaculture,life sciences, shipbuilding, and ocean observation, as well as marine-centric defence and security, transportation, life sciences and energy. Local companies within the sector often play in two or more of these ocean industries.
Halifax and the region's economy benef t significantly from the oceans sector. It directly generates 6.9% of Nova Scotia's Gross Domestic Product, with an economic impact of $2.5 billion.