Health tech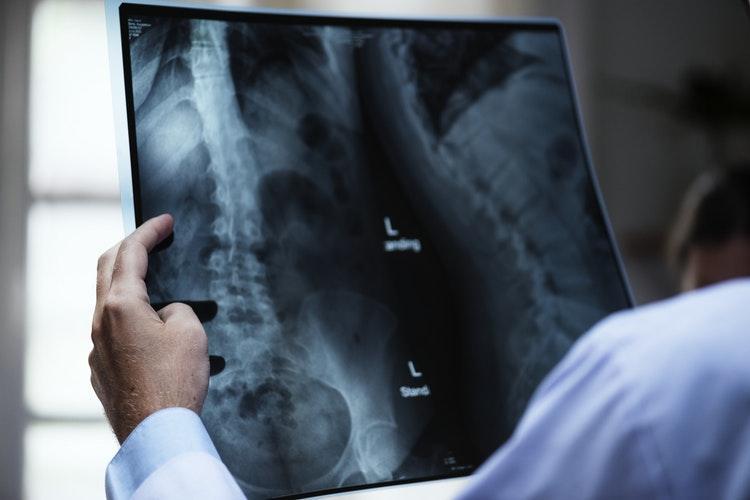 The Netherlands is home to a wide range of highly innovative life sciences and health companies and research organizations.
Top-of-the-bill research institutes -among which are 12 research universities and 82 hospitals- and a number of public-private partnerships between science, industry and government yearly invest some €2 billion in R&D. The Netherlands is the 2nd country in Europe for export and import of medical devices and holds the 8th position worldwide when it comes to patent applications in the field of life sciences and health.
Renown brands like GE, Medtronic, Siemens, Abbott, Philips, Johnson & Johnson mark the Dutch life sciences and health landscape.
Highly innovative med-tech cluster
Brainport Eindhoven is known for its strong cluster in medical technology for which Philips once laid the basis. Nowadays the region houses a number of large companies, state-of-the-art knowledge institutes, highly innovative SME's, promising start-ups, med-tech suppliers and contract manufacturers.
Moreover, Philips has a large Healthcare Campus in the region and a high amount of fundamental and applied research is done in the field of medical technologies.
What characterizes Brainport Eindhoven's med-tech field is co-creation by companies and knowledge institutes and cross-pollination from other sectors because of the region's unique high tech profile.
Moreover, Brainport Eindhoven excels at combining the expertise of clinicians, academics, and (biomedical) engineers and developing from the perspective of and with end-users.