Services
Investing abroad raises all sorts of concerns, but IDA Ireland has got your back. As Ireland's FDI agency we have partnered with over 1,200 clients, helping them not only establish but ramp up their Irish operations. Partner with us and you will soon understand why Ireland wins for ease of doing business.
The Source
We provide comprehensive support to your company as you consider how Ireland is the country best suited for your investment. IDA Ireland - the source of all you need to know on your investment journey.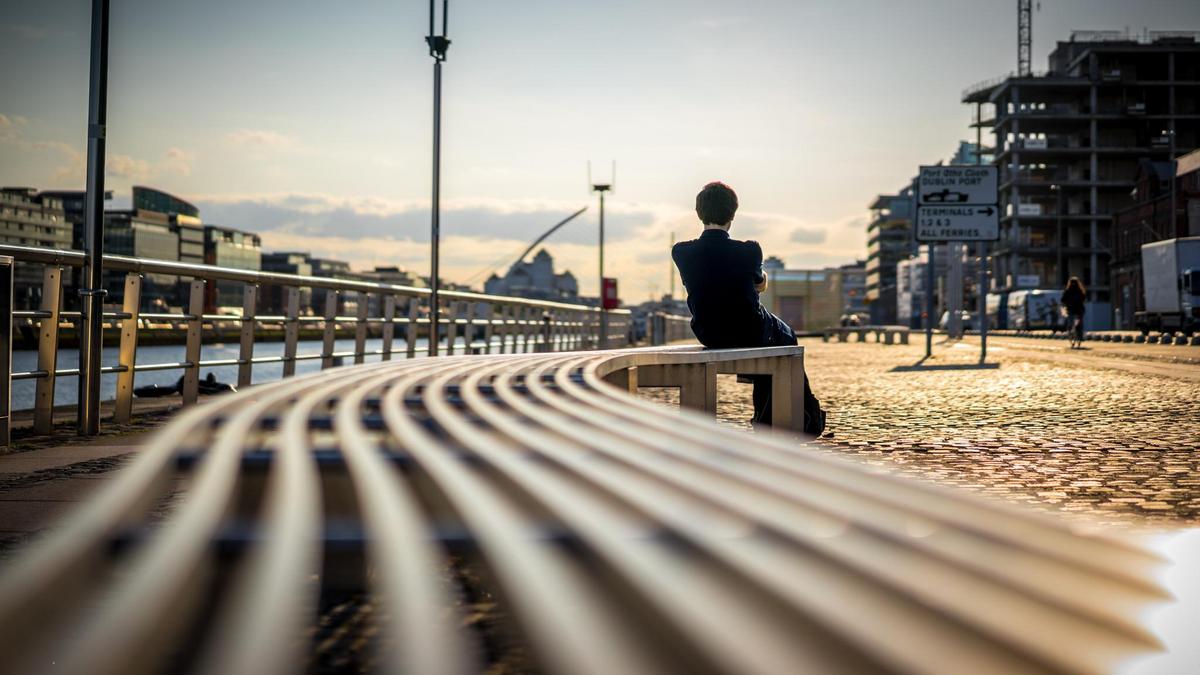 Funding programs & Incentives
Funding and grants are available to those considering foreign direct investment in Ireland. These are offered to both new and existing clients. All funding is negotiated on a case by case basis in compliance with EU and Irish legislation.
Capital & Employment
The level and availability of support is dependent on location and size of the company.
Training Grants
Available across the country to develop the competitive capabilities of companies already located in Ireland.
Research, Development & Innovation
Companies can avail of financial incentives to carry out in-house R&D projects and collaborative projects with third-level institutes and industrial partners. There is also a 25% tax credit available for companies engaging in R&D.
SUPPORTING INNOVATION IN IRELAND INFOGRAPHIC
Lean/Green
This is designed to encourage clients to adopt Lean business principles to increase Performance and competitiveness that will sustain and grow its operations in Ireland.
Support is also available to client companies to introduce good Environmental management practices through its Lean/Green business offer.

DOWNLOAD LEAN FOR GBS
DOWNLOAD GREEN BUSINESS OFFER
Business Asset Grant
IDA Ireland 's Business Asset Grant supports client companies to replace old equipment with new or acquire new technology upgrades.
The purpose is to help clients increase their capacity and capability to deliver to new and existing markets.

DOWNLOAD IDA BUSINESS ASSET GRANT
Competitiveness Benchmark
A tool to measure a company's performance
against national and international competition;
providing a springboard to improve competitiveness

DOWNLOAD COMPETITIVENESS BENCHMARK
International Marketing Programme
Assistance with international marketing expertise

DOWNLOAD INTERNATIONAL MARKETING
Mentor Programme
Mentors in our network can provide tailored
advice, guidance and support, to help you accelerate
growth and build management capability.

DOWNLOAD MENTOR PROGRAMME
IDA Ireland's Fast Landing Service
Ireland is ranked as one of the best countries in the world for business (Forbes). This guide demonstrates why. Our goal is to make the process of establishing your business in Ireland as seamless and straightforward as possible.