During the last years Bogota has positioned itself as a center of reference in the country and at a regional level for the production and postproduction of audiovisual content. The city concentrates the majority of companies of the value chain of the sector in the country, with 74% of the companies of the sector, followed by regions like Antioquia-Medellin 10% and Valle-Cali with 6%.
Bogota counts with 50 tertiary education programs (at the Technical, Technological, Professional and Postgraduate levels), that have graduated between 2001 and 2015 an annual average of 3700 students, a figure that represents 52% of the total graduates of the country.
Music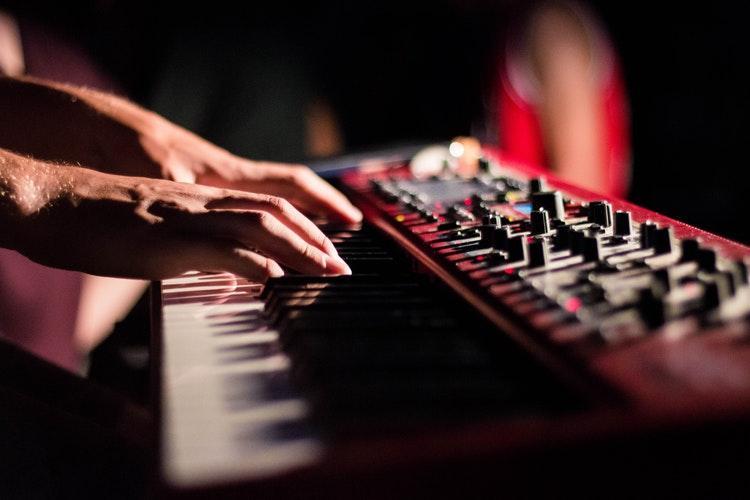 Bogota has position itself as major events and international tours stop for artists from all over the world a great national and regional stage. Between May 2015 and May 2016 in Bogota, 181 musical events were held (114 permanent and 67 occasional).
30 programs in musical arts for 2015, give Bogota the largest offer of academic programs in the country's musical Arts. Graduating between 2001 and 2015 a total of 2300 professionals. In addition, the city is the first stage in the country to promote new artists in all genres.