How The City of Austin can help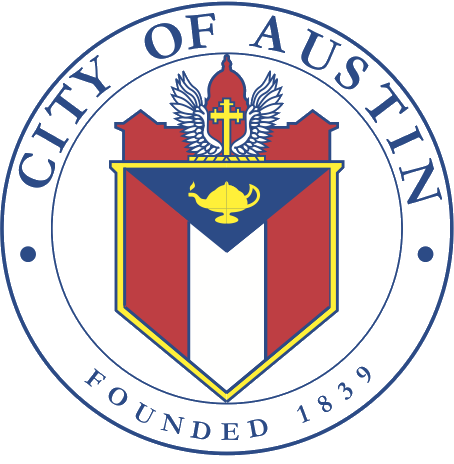 Identify which business permits you need to operate through our BizAid resources. Email us, we will have an open discussion on possible City grants and loans for which your company may be eligible. We happily connect you to State of Texas agencies that may offer additional resources for your company expansion endeavour.
Incubators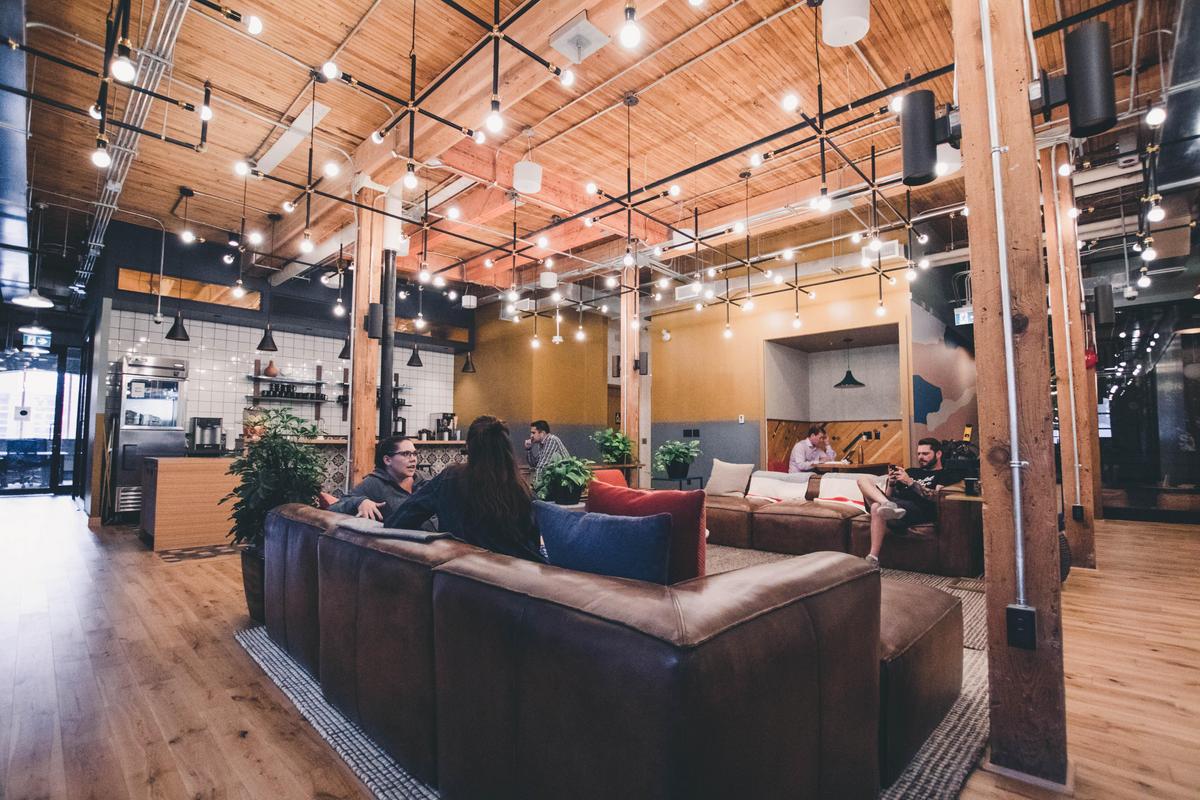 There are over 56 incubators all across Austin, TX. These are excellent places for you to start the expansion of your company to acclimate to the Austin culture and quickly integrate into business networks. Depending on which city you are expanding from and industry you are working in, you may be eligible for our Soft Landing Pads program within select Austin incubators.
About Economic Development Department is Austin's PROSPERITY ENGINE
Through traditional and equity-based approaches, our department leads the global business expansion, urban regeneration, small business development, cultural arts, and music efforts for Austin. We develop innovative programs that increase the prosperity of Austinites, our businesses and our diverse communities.