About Nanoleaf
Nanoleaf is a Canadian company, founded by 3 friends back in 2012, that makes smart lighting products unlike anything you saw so far.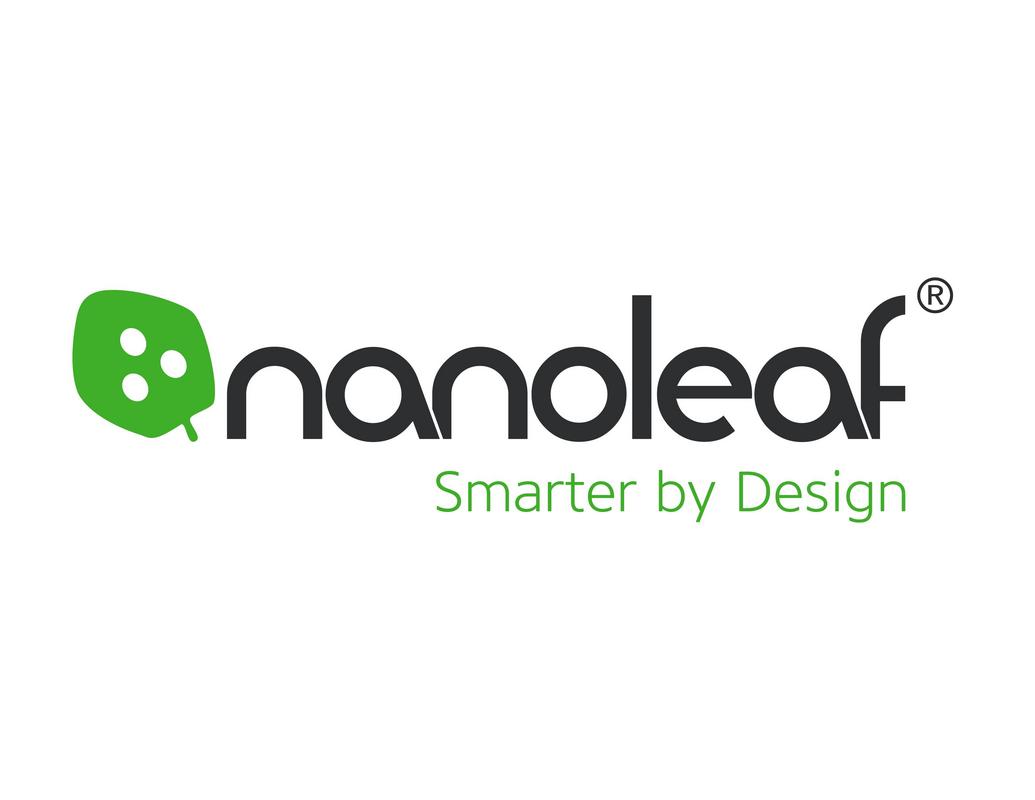 Today the company has become well-known in the tech industry and their revenue is mostly from North America, Europe and Asia Pacific. They currently have the headquarter in Toronto, a European office in Paris and production in China.


A hard process even for a local
When Nanoleaf decided to open a European office, they chose Paris and contacted Philippe to lead the business there. Even though he was from Paris, he found it hard to find the information he needed to make a great start.
"At the beginning of the process, I could not find a structured document giving me an overview of all the steps that needed to be done. I found that pretty difficult especially because it is assumed that you know all this information – with living in that country and so on. But things are not always as simple as that."
From the start, the company has been really supportive, with some cultural difference here and there but overall with great spirit and an open attitude. They did not force a certain company standard in terms of organizing the office in Paris. Instead, they fully entrusted Philippe with it while offering administrative support when needed.


Starting in Paris
At the beginning of the process, they contacted different agencies in Paris to find out more about the procedures. Through a recommendation from the Paris Region Enterprise, they got in touch with Paris&Co. After a one-month program which provided them with the useful information on how to set up the office, who to contact and put them in contact with different service providers, they were ready to start.

"Paris&Co was really supportive. They provided us with good programs as well as overall support which was very much appreciated."


Important lessons along the way
When looking back at the past 6 months, the most important lesson is that selling your products is the core activity of your business and you should not lose focus on that.
"It is easy to forget about sales as you have other things to do but the best strategy is to keep track and put your priority and focus into sales. If you do not sell your product, your business will never survive."
As on the overall personal growth and opening a business, Philippe thinks that it is important to
"Be agile and adaptable. Learn how to embrace change and go with it. In a company, especially a small one, structures change all the time so you have to be able to keep up. Also, do not hesitate to ask questions. Most of the times people will assume that you know something just because your experience implies so. Always try to clarify if something is unclear and be honest and open about it. Not knowing something is completely human. We are all here to learn."
Extra information
Want to find out more about nanoleaf? Check out their website: https://nanoleaf.me/en/
Thinking of opening an office in Paris or just curious on what the city has to offer? Check out the city portal page on our website managed by the city's FDI agency, Paris&Co: www.forglobal.com/paris