About WhereBy.Us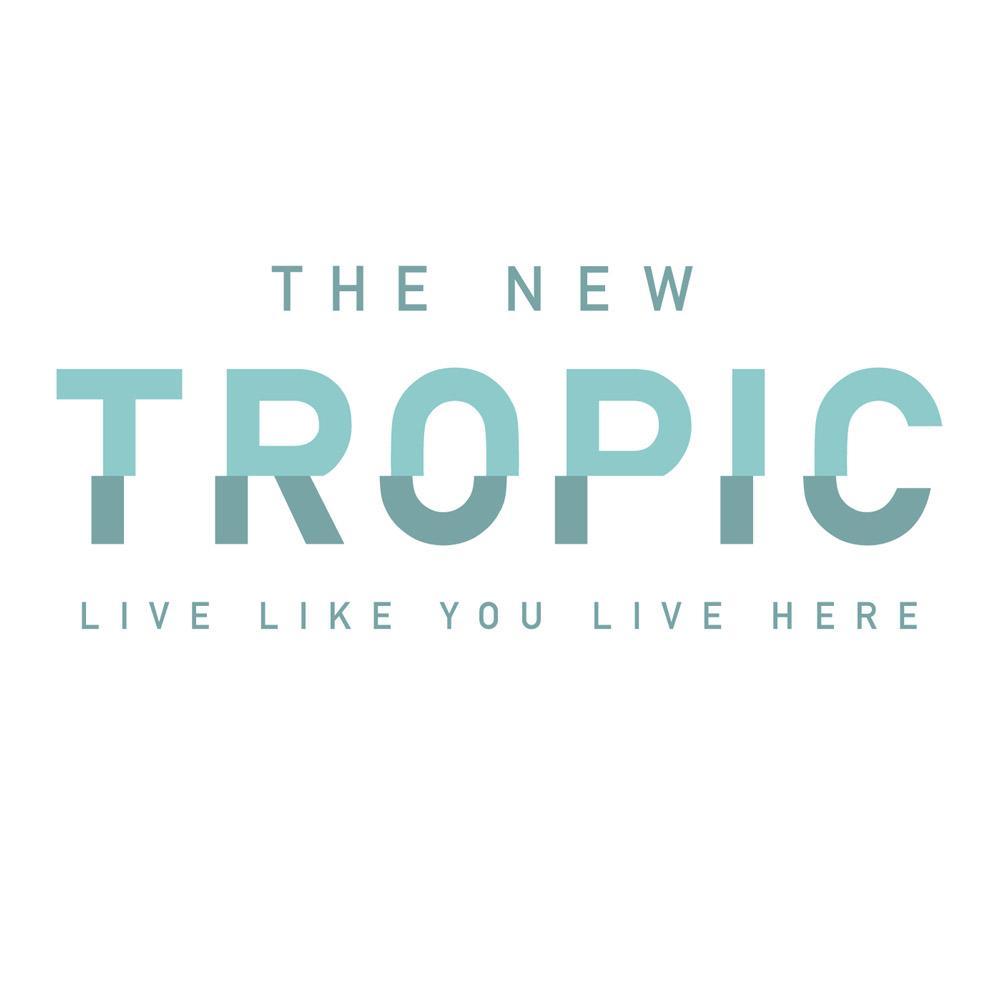 WhereBy.Us is an organization that creates local media engagement publications around the US with a mission to build engaged and connected cities. It is currently present in Miami, Orlando, Seattle and Portland. Internationally, it has collaborated on projects with organizations like the Tourism Board of Curacao and Avenue Planet. Their revenue is less than 5% from international sources.
"We are still testing our model here in the US so we are not ready for international publications yet. We would love to go international but we first need to have the resources in place and figure out a model which can be applied overseas. However, we are actively thinking about it and we would like to launch in places like Mexico City, Berlin, Vancouver, Toronto, Lisbon, Bogota, and Tel Aviv."
An open place for newcomers
Miami is a place open to newcomers. However, someone needs to moderate the conversation between the city and its inhabitants as well as open the access to information regarding the fast changing pace of the city.
"We were all new here and felt that so many people had run into the same issues of finding their tribe and place in the city. It's quite the sprawling city and it often can feel like people don't explore things outside their bubble. We wanted to change that by making the city super accessible and move it forward."
Moreover, Miami is a place where people really depend on the recommendations of others, as folks flock to where their close friends frequent and go back to places that are consistent and care about their community. New locals tend to fall in with people who are less than 5 years here. This happens because a lot of homegrown locals tend to stay together and it is hard to break into those groups unless there is a common connection between them (i.e. work, hobbies, interests, kids).
"Miamians have A LOT of pride, love the 305 and everything that is born here. People also love the quality of life and pace and enjoy life more than in other cities."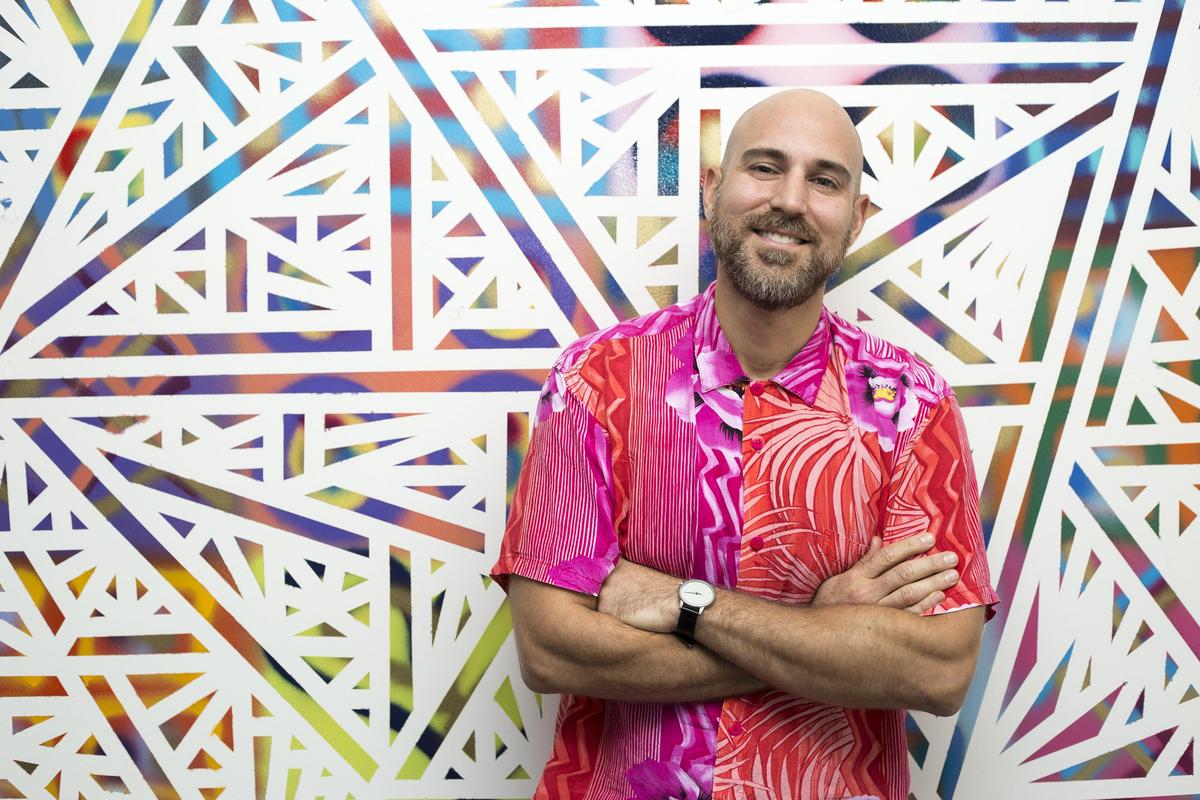 A thorough process with support from multiple partners
As a starting point for opening the Miami office, WhereBy.Us conducted a Human Centered Design research study about how the locals live in the city and how they feel about the place. There were over 100 interviews with people from different backgrounds and places across the city. Through this, they wanted to find out why people came to Miami, what they love about the city, what can be improved and what situations are they facing every day. Afterwards, they partnered up with local groups and organized monthly events which lead to conversations and whiteboard sessions. This helped to dig into specific issues that people were passionate and curious about which in turn led to the daily local newsletter model that they have created.
Regarding finding service providers and starting collaborations, connections seem to be the perfect recipe.
"For us, it was very easy to find people with whom we could work with. Usually, the people who help us are our readers, people who know what happens in the city so this is really useful. Moreover, many of our partners and service providers have come through group recommendations of our friends, coworkers, readers, clients and people that we met through events. For example, we met people from entities like the shared spaces, the non-profits, The Beacon Council, The Chamber of Commerce, the city BIDs, The Knight Foundation, the colleges, the museums, and the large & local event producers. Moreover, Forglobal can definitely also be a platform that we could use in the future when we plan our international growth."
Shining in Miami
One key learning from adjusting to the Miami culture is that the pace can be a bit slower on Miami time but it's definitely part of the culture and this is what makes the quality of life very appealing. It's a very sprawling place, so driving is often needed.
"People are open to try new things here and it's very easy to begin a company or a movement. Since it's a rather young city, there are not many barriers to entry, which is often a huge perk. There are a ton of events here every day as people get together a lot and this makes it a very social city."
The city is quite supportive if you want to launch an idea and you can easily attract partners and talent from other places if you cannot find what you need in Miami.
"You can be a shining star here quite fast and soon get a sense of how to find advice, funding, talent, space, and partners as many people are happy to help. It's a welcoming place if you are passionate. If you hustle, show up on time and do what you say you will do, you will do very well in Miami. Access to LATAM is a huge perk. Did I mention it is summer here every day and people are generally quite happy? Can't ignore that!"
Curious to find out more about WhereBy.Us? Here are some links to all their publications across the country:
For more information about Miami, check the city portal on our platform: www.forglobal.com/miami