Why go global?
When Adam started his job 21 years ago at the business group of which nGAGE is part of, the team had only 30 people. Fast forwarding to today, the organization has grown impressively to over 750 people and it recently started its international expansion.
"We definitely saw some opportunities in going global, especially in terms of growth. Trading in the UK market has been more difficult for our type of business and, as we are a private equity backed business, it is paramount that we find new opportunities for growth including expanding internationally."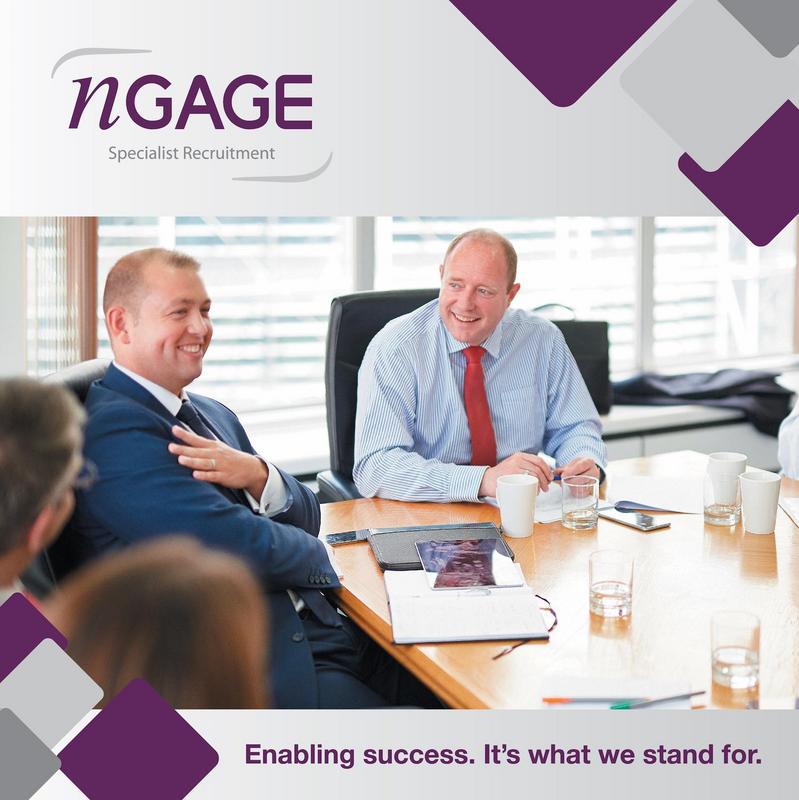 First steps
nGAGE's international development began one year ago when the company acquired GCS an organization with offices in New York and Dublin. After seeing the perks of being international, they decided in June 2017 to join SelectUSA and further explore the business opportunities in the US. During the event they got contacts from the local Chamber of Commerce and Government. Once back in the UK, Adam and one of his colleagues analyzed the US markets based on competitors preferences and saw big opportunities in Dallas and Austin. They planned a trip to both cities and, after a thorough analysis, decided that Texas would be the best starting point.
"There is a risk of getting lost if you try to do too much from the beginning. You need to be focused on your goal, know your strengths and play accordingly."
International challenges
The Austin office will officially open next month with some employees relocating from the UK being joined by local hires. In the future, local branches will be opened in order to use the local knowledge and relocate employees within the country. As the company offers services of recruiting based on contracting as well, having local employees makes things easier in terms of local risks and regulations level of knowledge.
"The biggest challenge we had so far was to get in touch with the right people and get the right advice. The recruitment business can be generally complicated in regard to local registration and taxes. On top of that, in the US there are different rules based on the state you are in so you need to treat each state as a separate country. I think that in this regard, Forglobal is a good platform for companies that want to expand internationally. Thinking about it now, it would have saved us a lot of time if we knew who to contact from the start."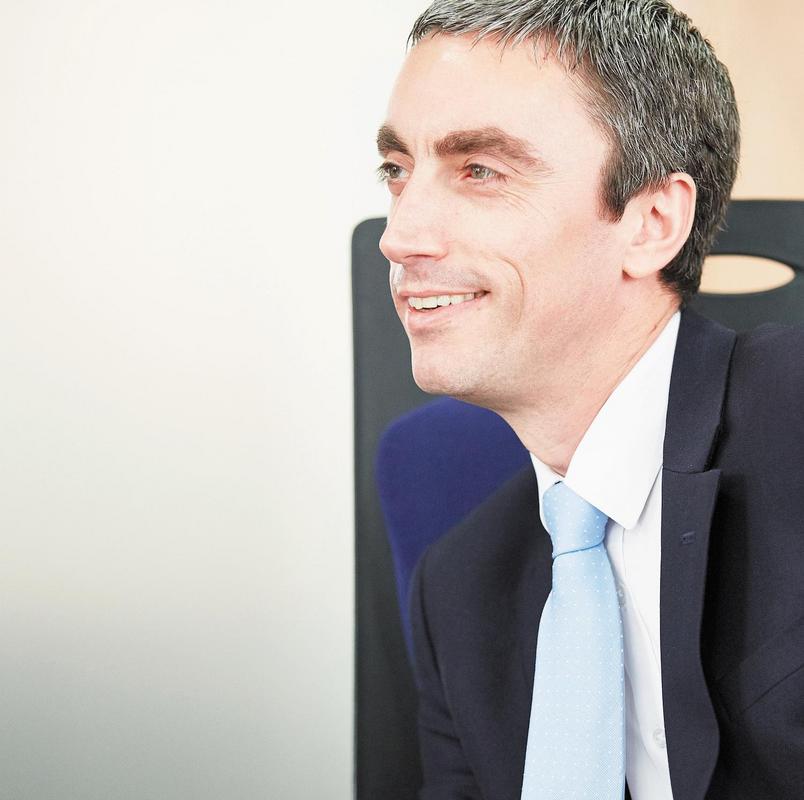 Why Austin for international expansion?
So far the expansion process has run pretty smoothly. As to the feeling of the city, it made a really good impression on Adam.
"Austin seems to be a great place to start or grow a business as you get the support needed from the Chamber of Commerce and government and it has a very entrepreneurial culture with many tech start-ups."
For more information about Austin, check the city portal on our platform: www.forglobal.com/austin