Thermodata – Simplifying temperature monitoring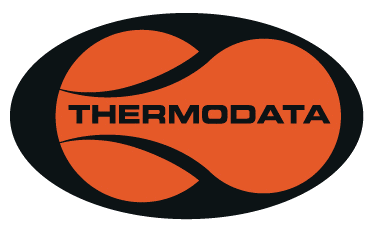 The story of Thermodata started several years ago when Robert, Jenny's husband, bought some wine which, because of the heat in Melbourne, went bad after a couple of months. That is when the idea of monitoring their wine came up. Robert was not happy with the accuracy of the loggers available. Improving the accuracy by getting the loggers calibrated was expensive. So they decided to build their own automated calibration lab.
Thermodata provides an annual subscription service for precise temperature monitoring that combines hardware, precisely calibrated to ISO17025 and access to Cloud service for data storage and analysis. The company operates in the life science and food quality markets and their business is online and 100% international.
Going international
As their service is online, the company had a global perspective from day 1. The majority of the company's customers have a scientific background and are comfortable communicating in English. However, in some countries where customers feel more comfortable to speak in their native language, they have local resellers.
To ensure a consistent brand message as well as consistency in service, they automate the processes as much as possible to prevent "lost in translation" instances.
"Currently we are redesigning the website with multi-lingual functionality. We are planning an aggressive sales growth strategy for 2019 and we want to make sure we reach Spanish audiences."
The biggest challenge of starting an office in a new country is coming up to speed with banking, tax and the legal framework. The company had a lot of assistance but even so discovered that there is a need for focus and double check. Coming from the US to Europe, the company found it challenging to factor in the availability of collaborators due to the frequent and extended holiday breaks in Europe. Also, people are not necessarily available 5 days/week. Different time zones also mean working longer hours.
Even so, there are plenty of benefits when working abroad such as exploring new cultures, continuous learning and discovering new ways of doing things. As well, it is interesting to note how the same market segments have slight variations in their outlook for the same service and the challenges of maintaining a consistent message.
From Australia and the US to Eindhoven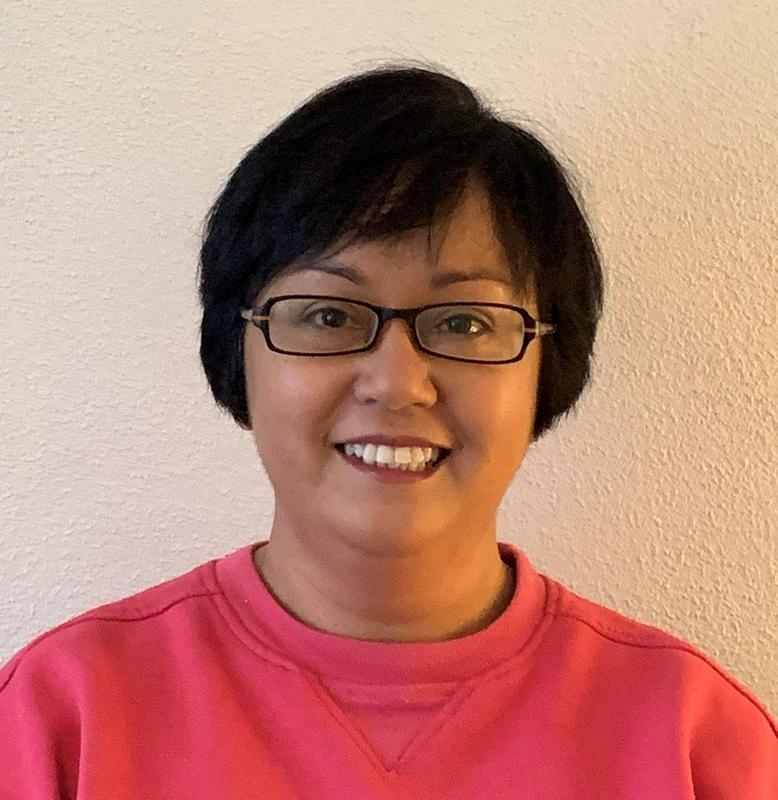 The idea came up in Australia but the company started in 2011 in Massachusetts, USA. The decision to start in the US was made primarily due to the ready availability of resources there for research and development. This September, they opened their first office in Eindhoven. The office's main function is R&D, production and centralized worldwide sales; they are keeping a sales office in the US.
The main factors that convinced Jenny and Robert to choose Eindhoven are:
Access to a well-established technology and design pool for collaborations and employees
More affordable and more space than in Amsterdam
Access to other countries in Europe and the UK from the local airport
Super helpful people at Brainport Development
Eindhoven reminded them of their hometown, Melbourne, Australia, buzzing with ideas and people who have a go and a great vibe.
They found their current partners through the Web, Brainport Development and Rockstart Accelerator Program.
"We were looking to relocate to Europe as the costs of funding and production are cheaper than in the US. We had the opportunity to participate in the Rockstart Digital Health Accelerator in Nijmegen from February to August. This gave us access to mentors, collaborators, and investors.
Overall it took us 2 months to investigate various Dutch cities. Amsterdam was too expensive and crowded, Utrecht and Rotterdam did not have the right mix for a technology company and Nijmegen was too far. Through our contacts, we met the people at Brainport Development who helped with finding office space and introductions to local services in Eindhoven. In the end, we settled on an office space in Eindhoven at Microlab in Strijp S."
One key learning in the whole process was:
"When in doubt, ask and ask again!"
Eindhoven – a cosmopolitan city with great technology
For now, Thermodata will keep its main office in Eindhoven and a sales office in the US. Depending on their growth and market demand, they may consider expanding to London, Singapore and/or Melbourne.
So far, the city has made a great impression on Jenny.
"Eindhoven seems like a very livable and cosmopolitan city for all ages. There is a great technology and design eco-system and people are friendly, positive and proud of their achievements."
If you find yourself in Eindhoven, be sure to check Woenselse Market on Saturday mornings.
Extra information
Want to know more about Thermodata and the services they provide? Check their website for more information: https://www.thermodata.us/
For learning more about Eindhoven and getting in touch with the city's FDI agency, check the city portal on our website: www.forglobal.com/eindhoven