DEFTeam – Converting thought into action
DEFTeam is an Indian company founded in 2002 with specialization in end-to-end Big Data, Business Intelligence and Analytics solutions with an extensive experience in delivering requirement specific solutions. DEFTeam is currently expanding to IP driven solutions and has come up with three platforms:
UPRAiZAL – a continuous task-based performance appraisal;
myLOGISTICZ – a Supply chain Management Stream Analytics and Internet of Things platform solution;
Data2Mobility – providing corporate data on mobile devices using a secure mechanism.
70% of their current revenues come from international markets. The company is present in the USA, Middle East, Europe, India and APAC markets with the first 3 being the most important ones. They are currently considering expanding to various Nordic cities and the UK.
The world is becoming one market
One of the main reasons why the company decided to go global is labor arbitrage. As most of the work is done in India with a highly educated and trained workforce, it is important to have revenue streams from international markets where the labor costs are higher.
"The first country we expanded to was the US. Even though I had been living there for a while when we started, I found the process difficult. I was all on my own and had to find information and get in touch with the right people by myself."
While expanding to so many countries, Gurpreet learned that finding the right partners for legal, accounting and compliances is the biggest challenge. Another drawback is the time zone difference and keeping in touch with the clients.
But there is also a bright side! Better prices for their services, the exposure to various cultures and the way people are doing business globally gave him a better overview on today's business market.
"Today the world is becoming one market."
6,114 km away from home - Why Helsinki?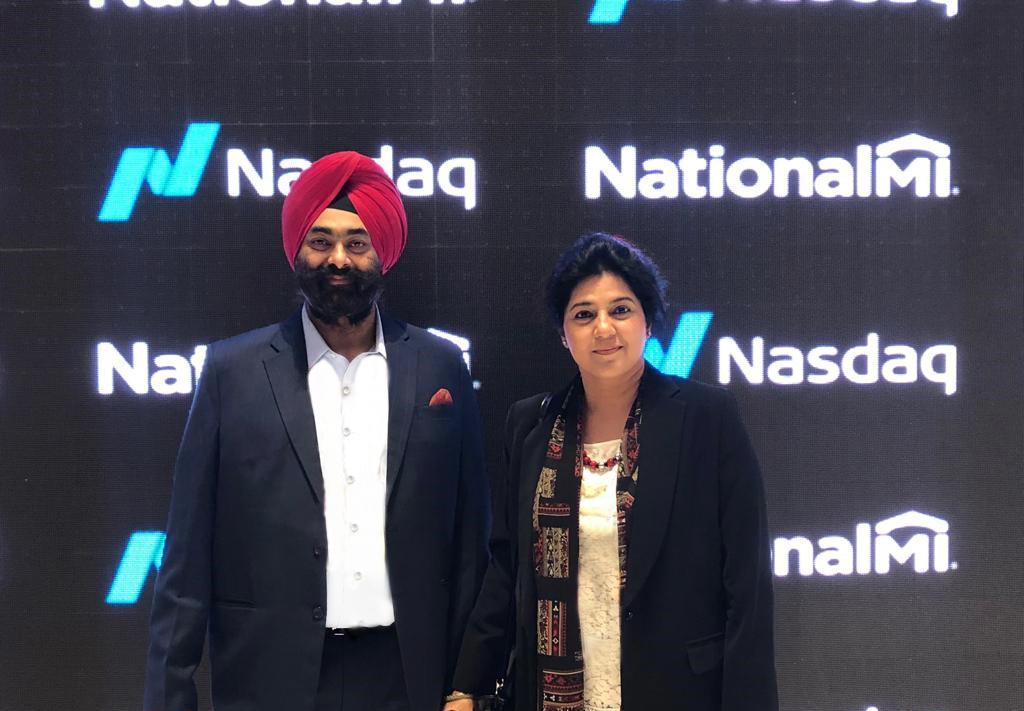 The Helsinki chapter started in 2016 when Helsinki Business Hub, the city's FDI agency, invited Kiran and Gurpreet to visit Finland.
"If you look at most of the European countries, they are more or less the same in terms of structure. The main thing that attracted us to start our business in Finland was the way we were welcomed by Helsinki Business Hub. At the end of the day, when looking to expand to a certain country, you look at its potential for being a good working environment and if you have some support. Everyone is always mentioning tax fees and so on but that is not so important because anywhere you go you have to pay taxes."
Once the decision was made, Helsinki seemed the obvious choice as it has an international airport and it is well connected with other countries. The process of opening the office was smooth and they received a lot of support from the agency.
"We were so well looked after. Helsinki Business Hub introduced us to various people in the business and offered us access to networking events. The visit was an important factor in our decision to set up a unit in Helsinki because we saw that the country and the Finnish government provided a very friendly and helpful business ecosystem."
Extra points for Helsinki: the English language is widely spoken and the people are very straightforward and honest about their approach.
Key learnings on going global
The most important lesson that Gurpreet learned so far from the company's international expansion is that
"If you work in a cross-cultural business environment, you need to understand how you can enter a new market and the psychology of people there. For example, in the US, people do not care who you are; they are mostly concerned on what you bring to table. I have been doing business there for years and some of the customers I work with, I never met. In Europe, there is a different story. You need to build up a certain level of trust and only then you can start doing business together. The main important thing is to understand the psychological environment of people and what would make them want to do business with you."
By working in the tech industry and not only, it is important to remember that
"Business is ever-changing. What is true today might not be true tomorrow. Be aware of your surroundings and able to adapt quickly to change. Remember: never stick to one particular technology and upgrade your skills on a continuous basis."
Extra information
Want to know more about DEFTeam and the services they provide? Check their website for more information: http://www.defteam.com
For learning more about Helsinki and getting in touch with the city's FDI agency, check the city portal on our website: www.forglobal.com/helsinki