For SaaS companies based in Europe, selling into the US is a significant milestone. The US represents the biggest market for SaaS applications and early entry is advisable, especially to prevent domestic US competitors from gaining a foothold. Many SaaS markets have a "winner takes all" characteristic so ensuring that you are targeting the US early needs to be a key consideration.
Once your SaaS business has been running for a while and has been indexed by Google, the data in Google Analytics will often signify that US traffic represents the main source of your growth even before you actively target the US via paid search.
Whether this traffic translates to sales will depend on a lot of things, especially if your proposition sits on a pricing spectrum from self-serve 'buy now' to an enterprise sales which entails face to face meetings to a closing. Once you start acquiring some US customers, it would definitely be time to consider your market entry options. As an aside, from an investment perspective, being able to close international sales remotely is extremely attractive as:
it signals that the market can be served without the need for 'boots on the ground';
it indicates that the cost of acquisition (CAC) does not need to ramp up significantly;
it validates your ability to scale beyond your domestic market.
So, what steps should you be taking as you look to increase lead velocity from the US?
1. Set Some Milestones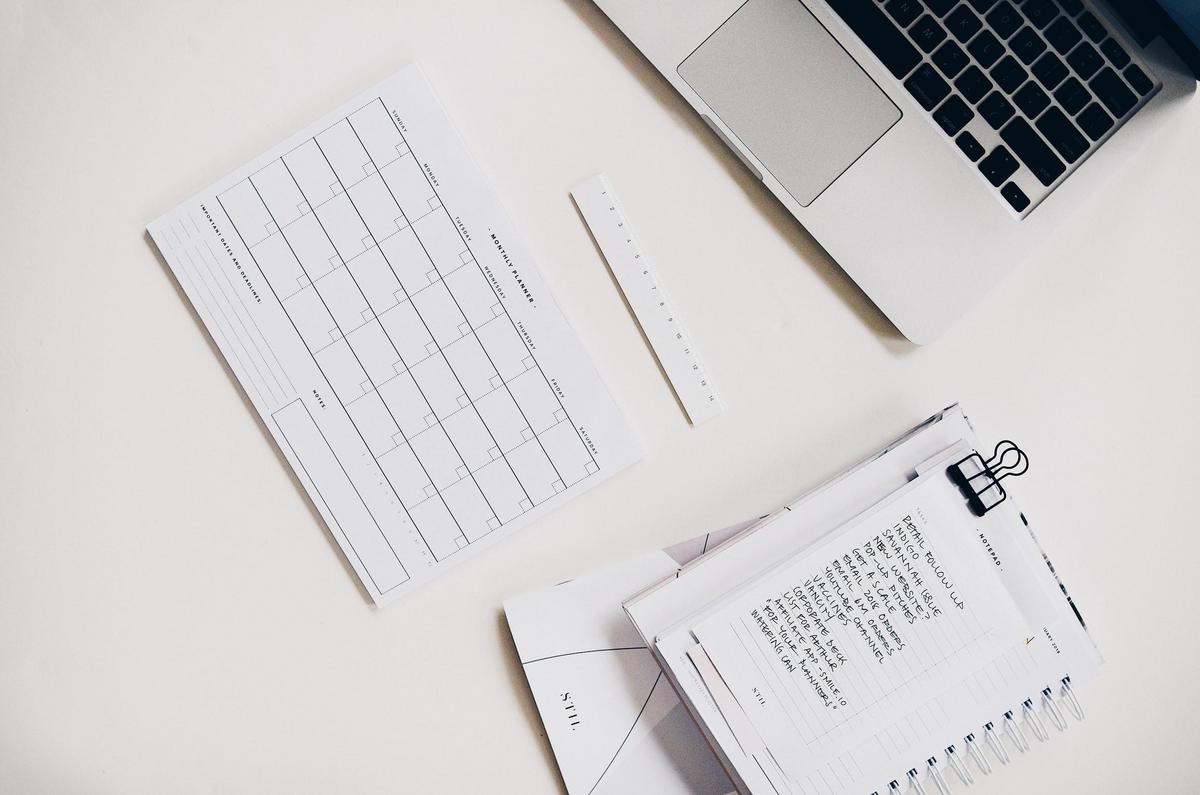 Try and establish whether these US customers are outliers or if they are evidence of significant untapped demand. When your number of acquired customers hits a certain number (be that 10, 20 or 100 — depending on your monthly revenue), arrange a meeting of key stakeholders to discuss requirements and milestones for the market entry. Once you have sufficient evidence to act, this step needs to become a key strategic priority and planned accordingly.
2. Consider the Capital Investment Required
Depending on your cash position, you need to undertake some initial calculations regarding the investment required and compare it across a range of scenarios, from 'continue to serve remotely' to 'establish a US entity and office'.
If a VC backed it, it may be that a US expansion is part of a Series B raise. In this case, additional market research will be required to validate the size of the prize. At this stage it is also worth engaging with US VC's — securing a US investor will offer many benefits (over and above the raise) including leveraging their networks and knowledge to help you overcome some of the significant hurdles that exist when entering a new market.
As a rule of thumb, Adam Marcus from Open View, feels that approx. $2M ARR is a good inflection point to make the move. If your figure is below the $1M ARR, it means that cultures and values are not yet ingrained and employee numbers may not be sufficient to ensure a successful entry.
3. Undertake Some Competitive Research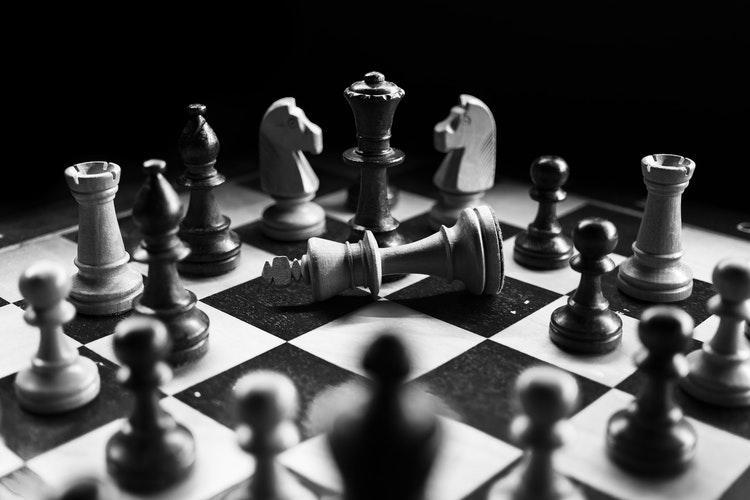 Try and understand the landscape from a competition standpoint as well as including an analysis of close substitutes. Pay close attention to the language they use on their sites to describe their offerings and ensure that you are aligning with the category description being used.
A simple analysis of their blogs and social media accounts will help you understand their marketing strategy (i.e. which events they exhibit at, what marketing collateral they are promoting, etc.). These data points can help ensure you evaluate correctly where to best focus some of your initial marketing dollars.
In order to gain similar links as your competitors, tools such as SEM Rush are great to assess what keywords they are spending money on, which ones are bringing traffic in, and which high domain authority sites they are gaining links from.
4. Test Some Paid Activity to Validate Demand
It is worth creating bespoke landing pages and target some of the high volume keywords (ideally those with commercial intent) that you've identified from your preliminary research. These landing pages will ideally include some US validation in the shape of social proof such as testimonials from recognized US brands and logos from US clients.
If your research supports your assumptions that the US market opportunity is large and you are setting clear milestones to enter the market, it is time to think about subtle tweaks such as US accents on animations and US phone numbers on the contact page.
5. Ensure Hosting Infrastructure is Updated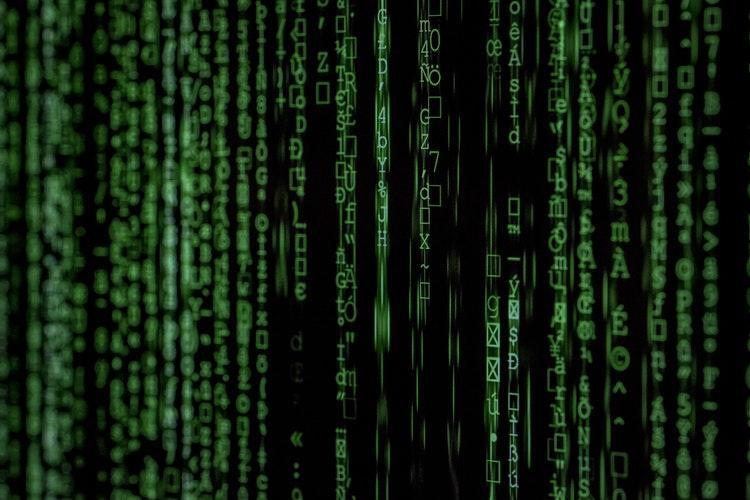 If the evidence supports the notion that the US is a key market, it is important to run Pingdom Tests and set the location to the US. Speed remains a key criterion for site performance (ranging from Google organic positions through to customer behavior) so add capacity if necessary.
It is surprising how many EU startups fail to run speed checks in overseas markets like the US. Depending on your current hosting arrangements, the site speed can be materially worse off 5000 miles away. Thankfully, this is usually an easy fix once you become aware of it.
6. Review Pricing and Factor in The Effects of FX Movements
US companies will want to see $ pricing on the pricing page therefore, you may need to look into IP detect software that enables you to serve slightly different content to US IP originated traffic. Or you can simply offer a toggle for $/£/€.
Of course, pricing in $ introduces currency risk so again this needs to be evaluated in the context of currency fluctuations. Do you anchor in US $? What pricing tiers to domestic US competitors will similar value propositions price at? What are the implications of having a primarily UK or EU cost base versus growing US income?
These are some of the issues to be considered and will require some input from external advisors. You need to be careful in order to avoid exchange rates divergence which can result in support complaints along the lines of: "How come US companies pay less than UK ones?"
7. Expand Customer Support Coverage for US Time Zones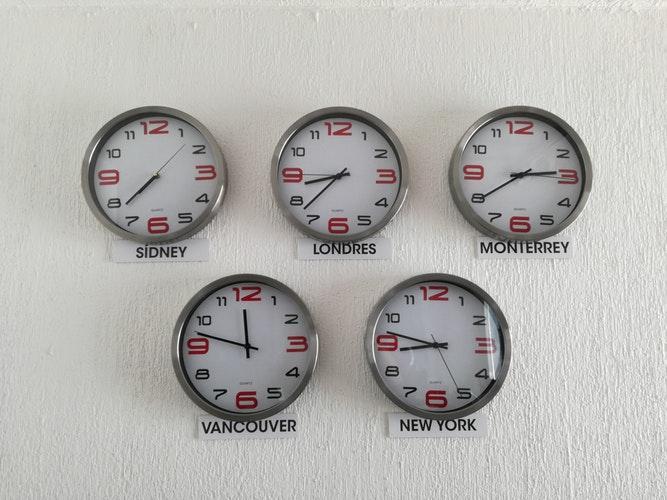 It is important to ensure first-class support from day one. Ideally, some of your early adopters are encouraged to become reference customers thus it is important to ensure they are on-boarded successfully and have access to support in real-time whenever possible. This means that you need to extend your working hours to cover the US. Alternatively, for a more strategic move, you can source a US based support person. As chat bots increasingly grow in importance, the ability to offer real-time access to support will become critical.
8. Decide the Location for First Boots on the Ground
When thinking about where you should base your first office, there are a number of things you need to take into consideration.
The East coast is appealing due to a number of factors such as:
More cross-over with UK and EU times due to time zones;

Shorter flight times;

More affordable than the West Coast.
However, there are some significant merits to the West Coast as well:
More established Tech and SaaS ecosystem (although some of our friends in Boston may differ);

Ability to cover all US time zones from a support perspective.
In the end, the choice can be influenced by everything from where your customers are located, to where your investors are, to the amount of capital you have raised.
9. Take Your Time With The First Hire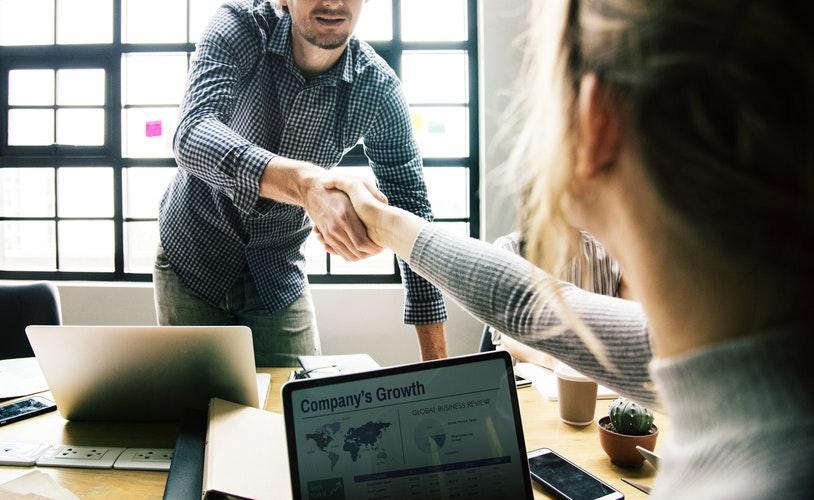 The first hire is often viewed as being the most important one. However, this idea is usually fraught with difficulty. For start, a sales lead and a senior sales hiring in the US is notoriously difficult. At the recent Point Nine Capital event at SaaStock (2018), Best Practices Internationalizing a SaaS Startup, panelists described the following as some of the challenges:
"Salespeople are very good at selling themselves — all prospective hires seemed great. However, it is a very costly mistake to get wrong".
"The lack of a relationship with teams back in Europe (product and marketing) can create significant challenges".
Some of the recommendations included:
Having one of the co-founders or one of the senior leadership team establish the US office.
Bring one of your key sales people to the US with you.
Leverage your existing network (ideally US VC's) to help cut through the noise.
Ensure strong connections exist between the two offices to avoid two different cultures emerging and to ensure that in-person relationships are established and developed.
Leading US VC, David Skok of Matrix Partners, also cautioned against entering the US before product market fit had been established as well as to chose wisely between hiring someone who will follow a playbook versus a pathfinder/trailblazer sales hire.
10. Don't Neglect the Culture
Once you have a secondary office established it is important to dial up communication and travel between both offices. Where budget permits, adding an HR lead in the US office can be an important step in ensuring that separate cultures are not created. Initially, the first US hires are often sales and support roles, and it is vital they build strong working relationships with marketing and engineering teams.
Summary
For most SaaS businesses in Europe, the US represents the biggest market opportunity and putting a market entry plan in place as soon as you have sufficient evidence of US demand is crucial. The above steps represent some of the considerations you need to make before taking the plunge.
Source
Article written by Alan Gleeson, CMO of Work with Agility.
Originally published on http://www.workwithagility.com/blog/internationalise-saas