"Houston is the leading domestic and international center for virtually every segment of the energy industry-exploration, production, transmission, marketing, service, supply, offshore drilling and technology."
Oil & Gas
Known as the energy capital of the world, Houston holds 40 of the nation's 135 publicly traded oil and gas exploration and production firms. This includes nine of the top 25 as well as nine subsidiaries of the top 25.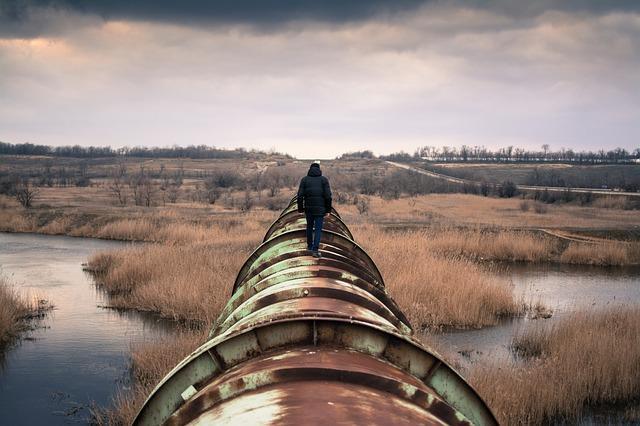 Houston is also home to the largest offshore technically conference in the world. OTC Week occurs every May in Houston and brings tens of thousands of the leading energy professionals to the city to discuss the latest in energy innovation and technology.
There are $50 billion in petrochemical projects underway in Houston.
In 2015 the Houston MSA held 29.3% of the nation's jobs in oil and gas extraction and 14.5% in support activities for mining.
Houston is home to more than 500 exploration and production firms, more than 150 pipeline transportation establishments, and hundreds of manufacturers and wholesalers of energy-sector products.
Houston is also becoming a hub for energy research and development with the creation of BP's Center for High Computing (the World's Largest Private Super Computer), Dow Chemical's Texas Innovation Center and Aramco Service's 60,000 square foot Research and Development Center.
25% of the United States' refining compacity is held in the Gulf Coast of Houston, which is capable of refining 4.5 million barrels of oil a day.
42% of the United States' base petrochemical manufacturing capacity is held in Houston.
The Houston metro area encompasses 92 petroleum manufacturing establishments, 535 chemical manufacturing establishments, and 223 plastic manufacturing establishments.