Supply Chain & Logistics
All great ecosystems begin with a founding story, and metro Atlanta's is one of logistics. Since its founding as the railroad hub Terminus in 1837, Atlanta has been one of the most important transportation hubs in the United States.
Atlanta is a natural logistics hub, with close proximity to the world's busiest airport and the fastest growing container port in the US. With 24/7 operations, Hartsfield-Jackson Atlanta International Airport hosts more than 100 million passengers per year and handles more than 625,000 metric tons of cargo on 32 air carriers including Delta Air Lines, headquartered here in Atlanta. The Georgia Ports Authority facilitates global trade through deepwater ports in Savannah and Brunswick. Leading in the operation of modern terminals, Georgia Ports continues to stay ahead of the curve with its commitment to $1.4 billion in capital investment on equipment and project improvements over the next 10 years.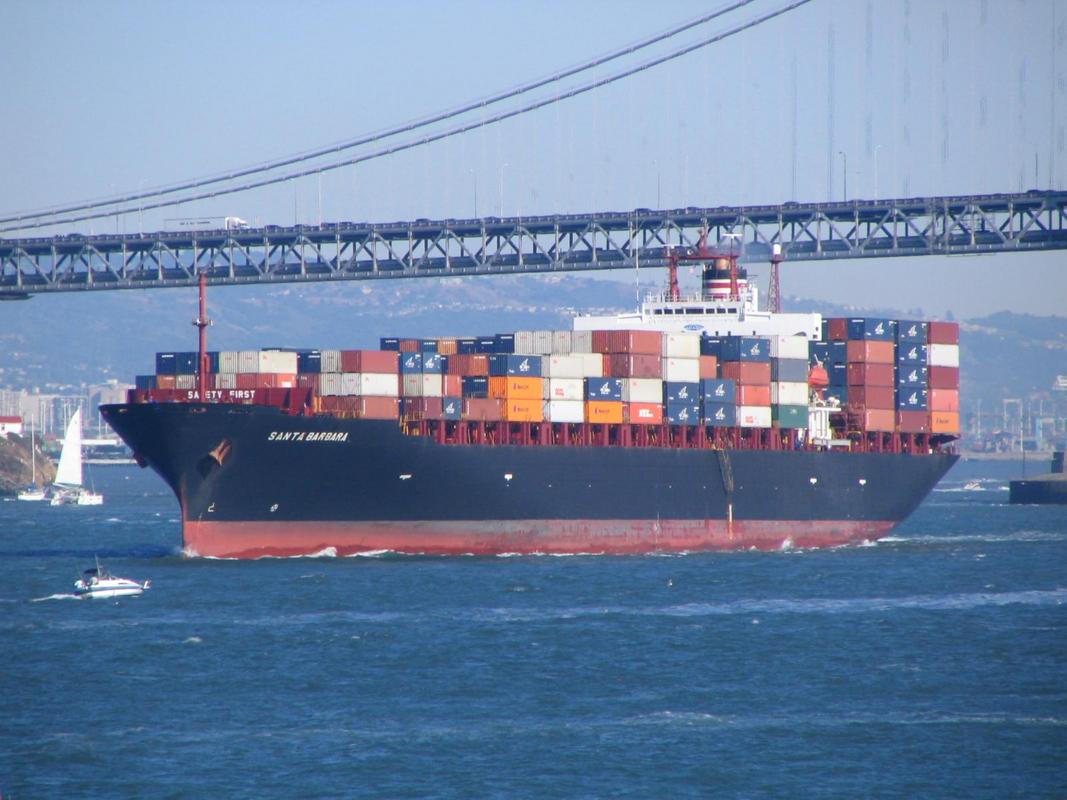 On the ground, 12,300 logistics providers employ over 150,000 Georgians. Four of Gartner's Top 25 Global Supply Chains and global brands like UPS, Coca-Cola Company, The Home Depot, and Delta Air Lines are run out of metro Atlanta – making the region an unrivaled hub for logistics.
Institutions like Georgia Tech, Kennesaw State University, and the Georgia Center of Innovation for Logistics produce cutting-edge research, graduates and ideas that influence the entire industry. Our startup culture has given rise to newcomers like Roadie and Kanga that are disrupting the current supply chain landscape.
You can find more specific information about the supply chain industry in Atlanta at the Metro Atlanta Chamber website.