Information Technology
London is a unique market for the tech sector. As a large and growing city, London provides a strong consumer base, particularly for urban tech and smart cities technology. Furthermore, London is a world leader for research and development, where businesses can benefit from access to more universities in the Global Top 50 than any other city. These universities are driving innovation across the city.
East London's Tech City is home to companies such as Transferwise, Funding Circle and SkyScanner, along with ambitious startups and SMEs. Other London quarters proving attractive to tech companies are King's Cross, Canary Wharf and Soho. Meanwhile, Apple is moving its London offices to Battersea Power Station, Google's £1bn HQ on the doorstep of St Pancras International and Cisco has set up in Heathrow.
London's diverse fintech scene encompasses everything from mobile payments and digital currencies to other sub-sectors of financial services. These include retail and investment banking, money remittances, investor relations and virtual currencies.
Position yourself at the heart of a leading global financial centre and booming tech industry to form innovative partnerships across sectors. Develop new ideas with the capital's 40,000 financial services companies, cutting-edge tech start-ups and some of the world's biggest banks.
More than half of all fintech investment in Europe is channeled into London. In 2014, the capital's fintech startups have attracted £343 million of investment, three times as much as in 2013. Major new tech funds setting up in London from around the world include Santander (£60m), Index Ventures (£328), Google Ventures (£76m).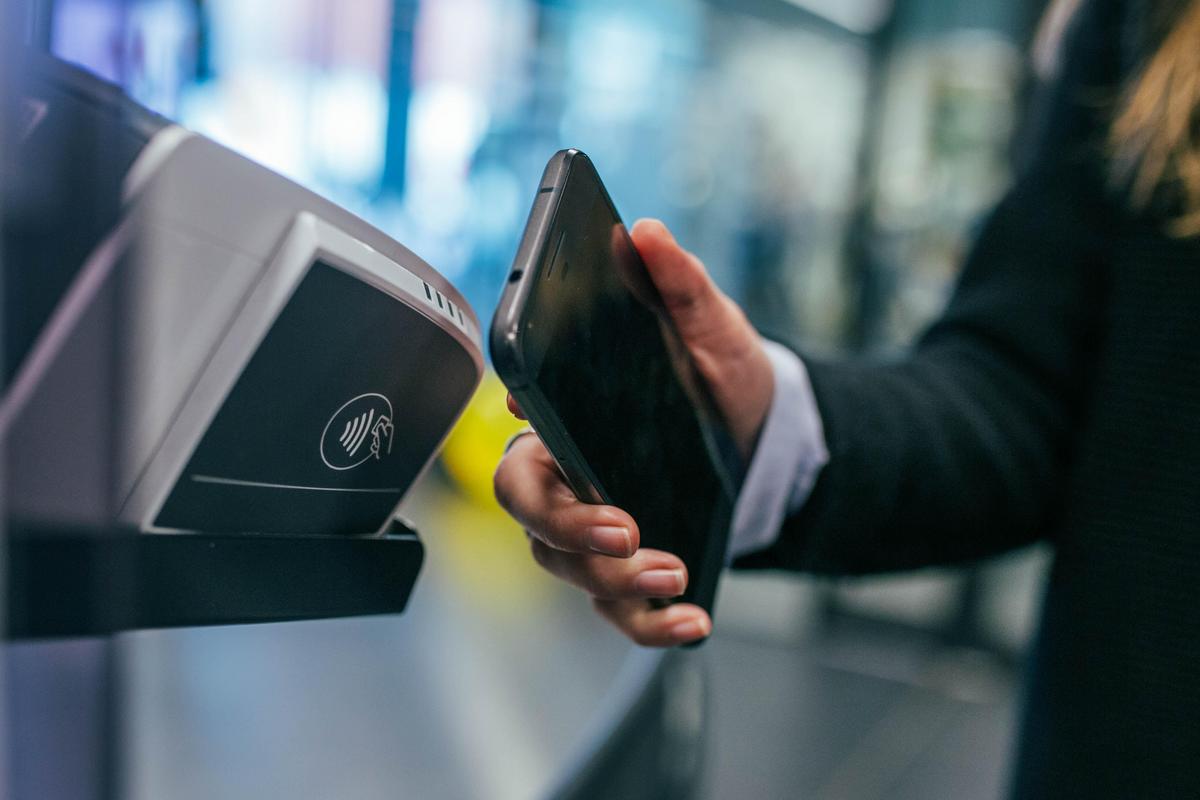 Travel Tech
London provides the perfect foundations for travel tech companies to grow their business. As Europe's most visited city, it provides travel and technology suppliers a platform to meet and promote their products to a targeted audience of key travel tech buyers and decision makers.
London offers unrivalled access to a community of Travel Technology Innovators, Travel Tech Startups, Investors, VC's, and other organisations that support innovation in Travel Technology, all located in the same city.
With tourist numbers in London expected to increase by 30% by 2025, now is a perfect time to take advantage of the travel tech opportunities that exist in the city
Cyber Tech
London is challenging tech giants to reassess their compliance procedures and raise the cyber security bar in protecting EU citizens' data.
London a saturated and accessible market
The world no longer seems safe with the leap of cyber-attacks, and this is expected to grow as cyber breaches continue to be persistent in becoming a global problem. Growth in London tech continues to expand, with government pledging to invest £980m in national cyber security to protect its cities.
The UK's cyber security market is forecast to be worth over £3.4 billion and has the 5th largest defence spend in the world. As new sectors are needing to adapt their security for survival instincts and invest in IT and security capabilities, London's investment in cyber tech is promising to be a lucrative market.
Ad Tech
London's digital scene is fast emerging and is now providing insights across all sectors, with its digital industries now growing 32% faster than the wider economy.
London is financial invested in expanding Ad Tech
future tech savvy professionals; with London being voted the best city in Europe for digital entrepreneurs and 16,000 students studying computer sciences at London universities. The country's reliance on the internet and a $1.9 billion venture capital investment into British tech companies means London scope in expanding access to more advanced digital tools is endless.
Ed Tech
Ed Tech companies are attracted to London because of its unique tech, talent and academic ecosystem.
As a leading city for developers, education institutions and technology, London offers a powerful mix of workforce, innovative start-ups and established global players. With top talent on the doorstep, a population that embraces technology, and backed by UK Government, London is the perfect base for Ed Tech businesses to setup and grow internationally.
Education and learning technology companies can access all the partners they need in one city, forging relationships with government departments, the Greater London Authority, Ed Tech UK and London & Partner steams, universities, colleges, academies and free schools, university technical colleges, studio schools, technology, finance and legal experts.