Creative Sector
The creative sector is defined by six broad categories of activity: music, film & visual media, gaming, digital media, visual arts, not-for-profit arts groups, and culture-related tourism.
Fashion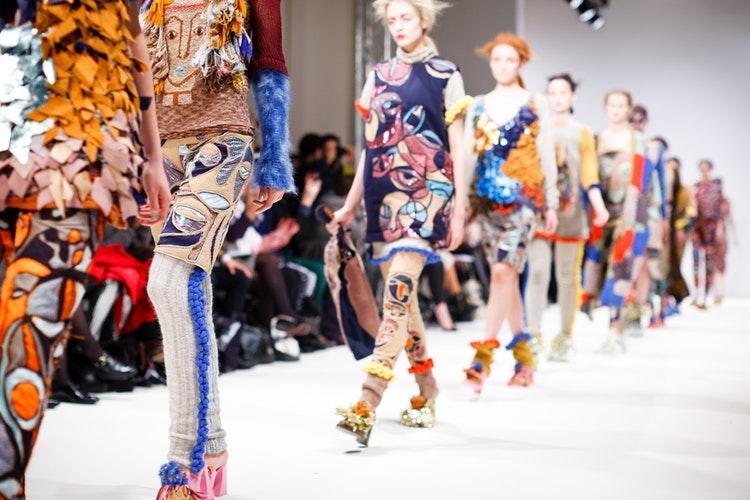 The fashion industry under the category of visual arts encompasses design, manufacturing, distribution, and sale of diverse products including wearable technology, unique designer couture and mass-products commodities.
Food
The food sector also falls under culture-related tourism category and is comprised of agriculture, culinary arts, food-related production, manufacturing & distribution, local food vendors, eating & drinking places, and food waste.